Footsouls was created to inspire you to do what you love in life and Feel Your Soul. We want to support you and your dreams which is why we want to make you super comfy while chasing your dreams becasue the more comfortable we are, the happier we are.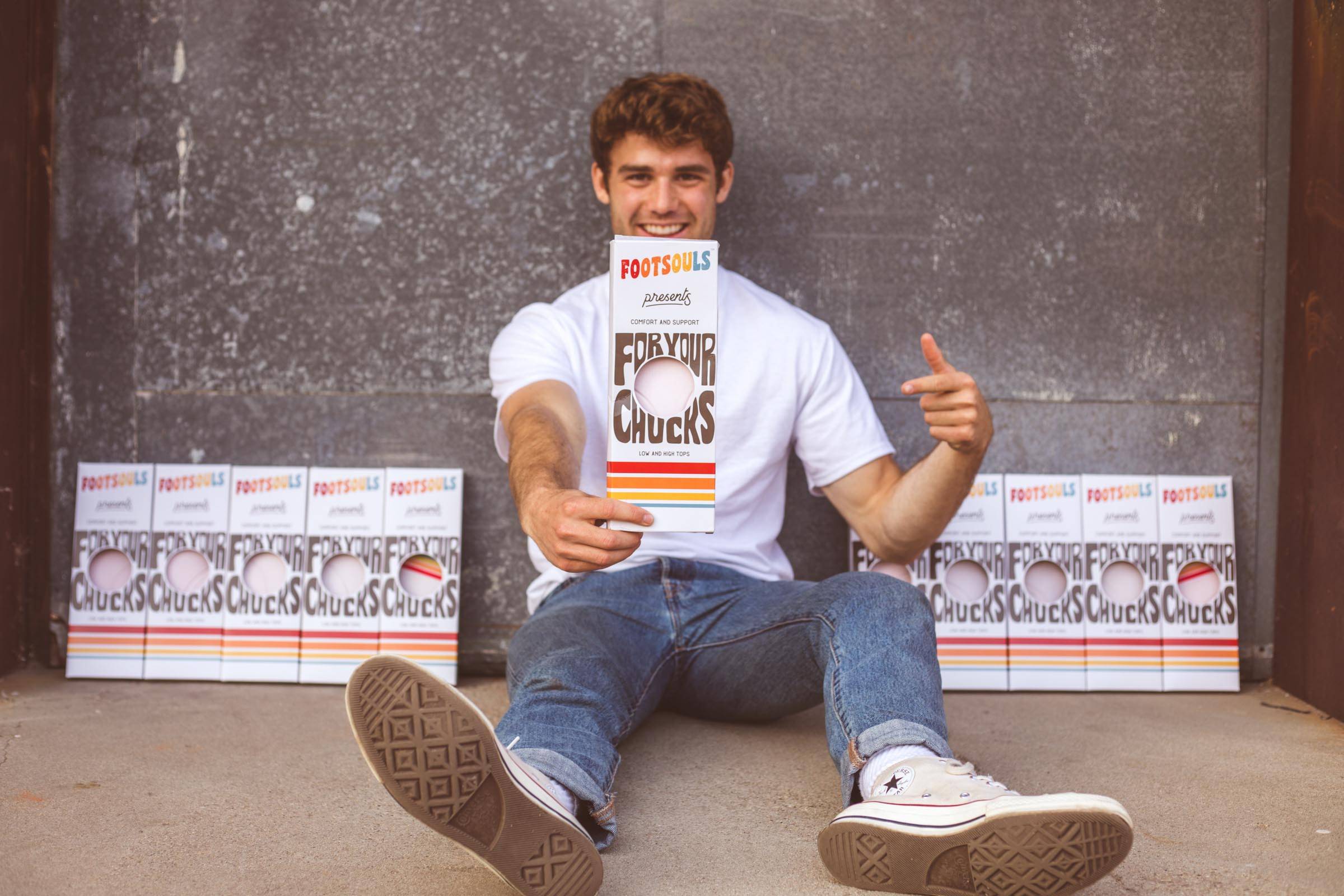 Whether your wearing your Converse to work, school, concerts, festivals they will always feel like you are walking on a pillow of clouds.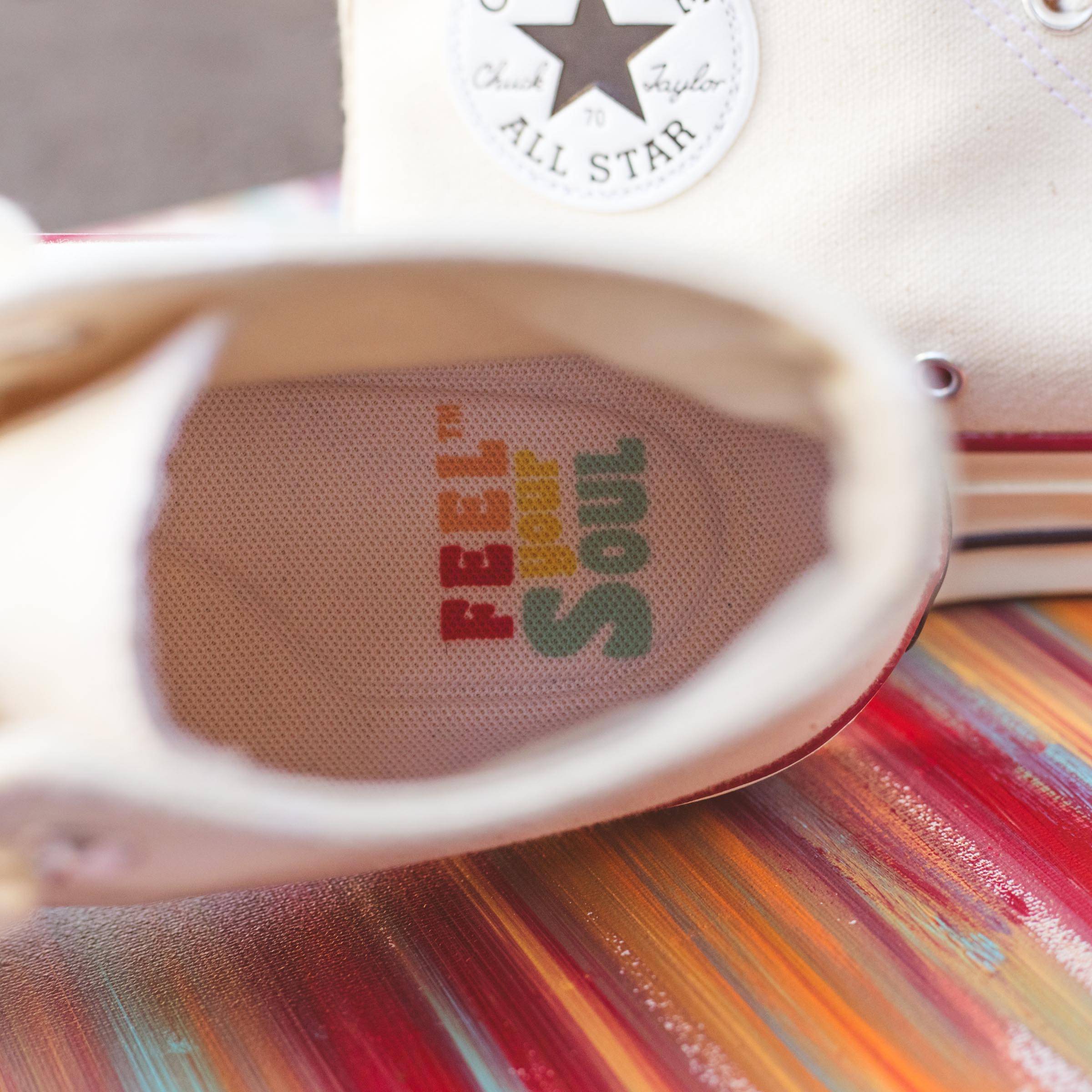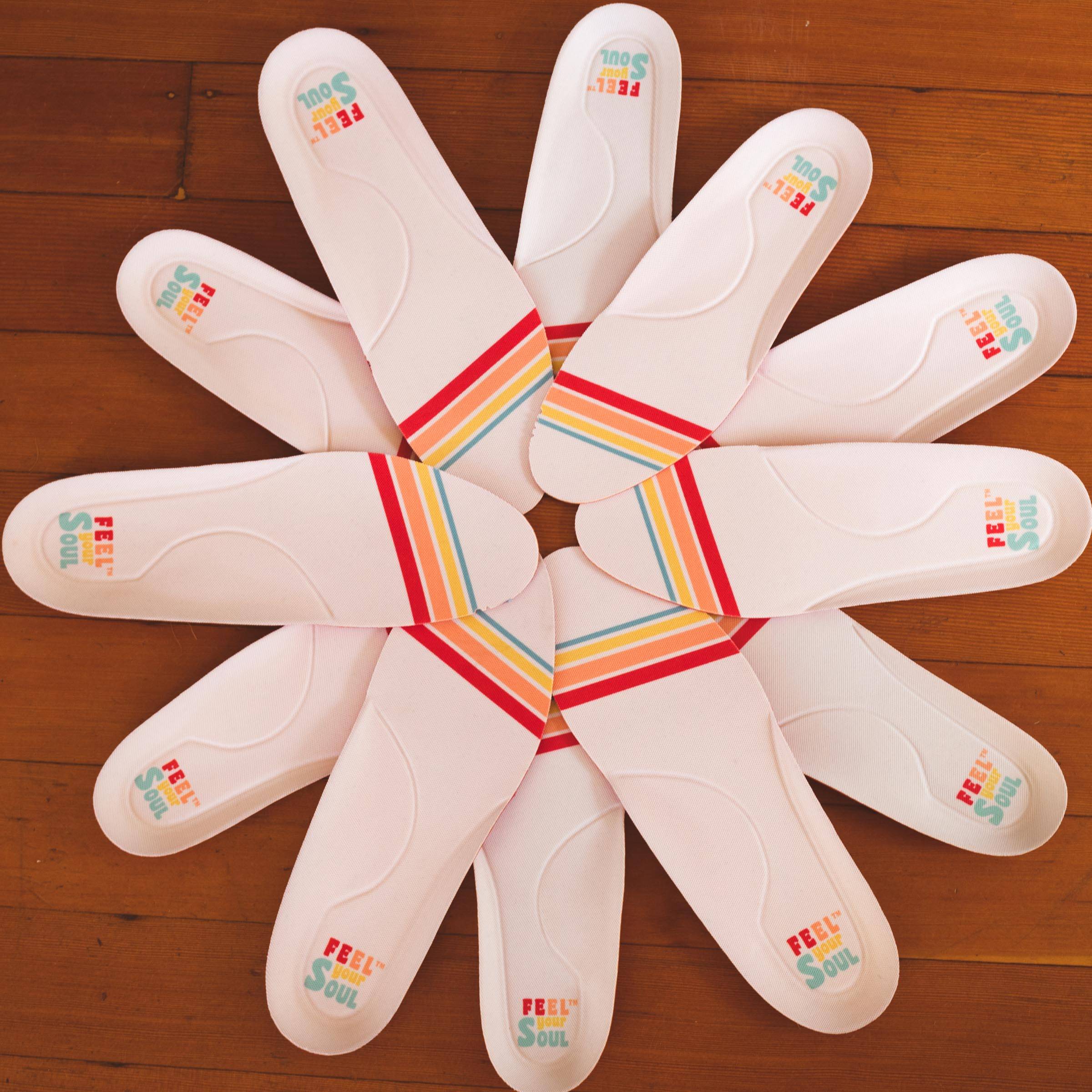 So, when you slip your Converse on in the morning you see the little Feel Your Soul logo that I designed to be a daily reminder to make the most out of every day :)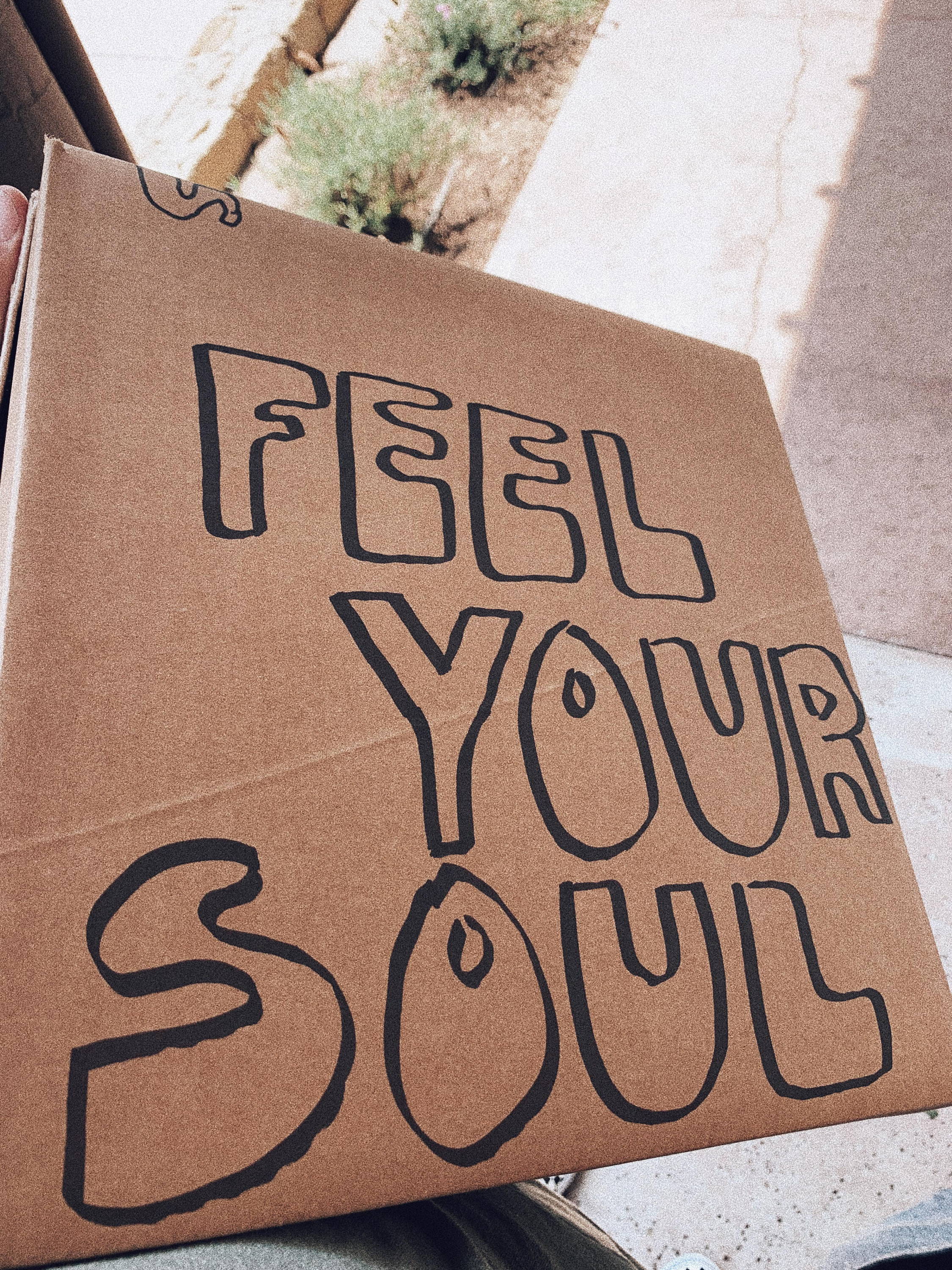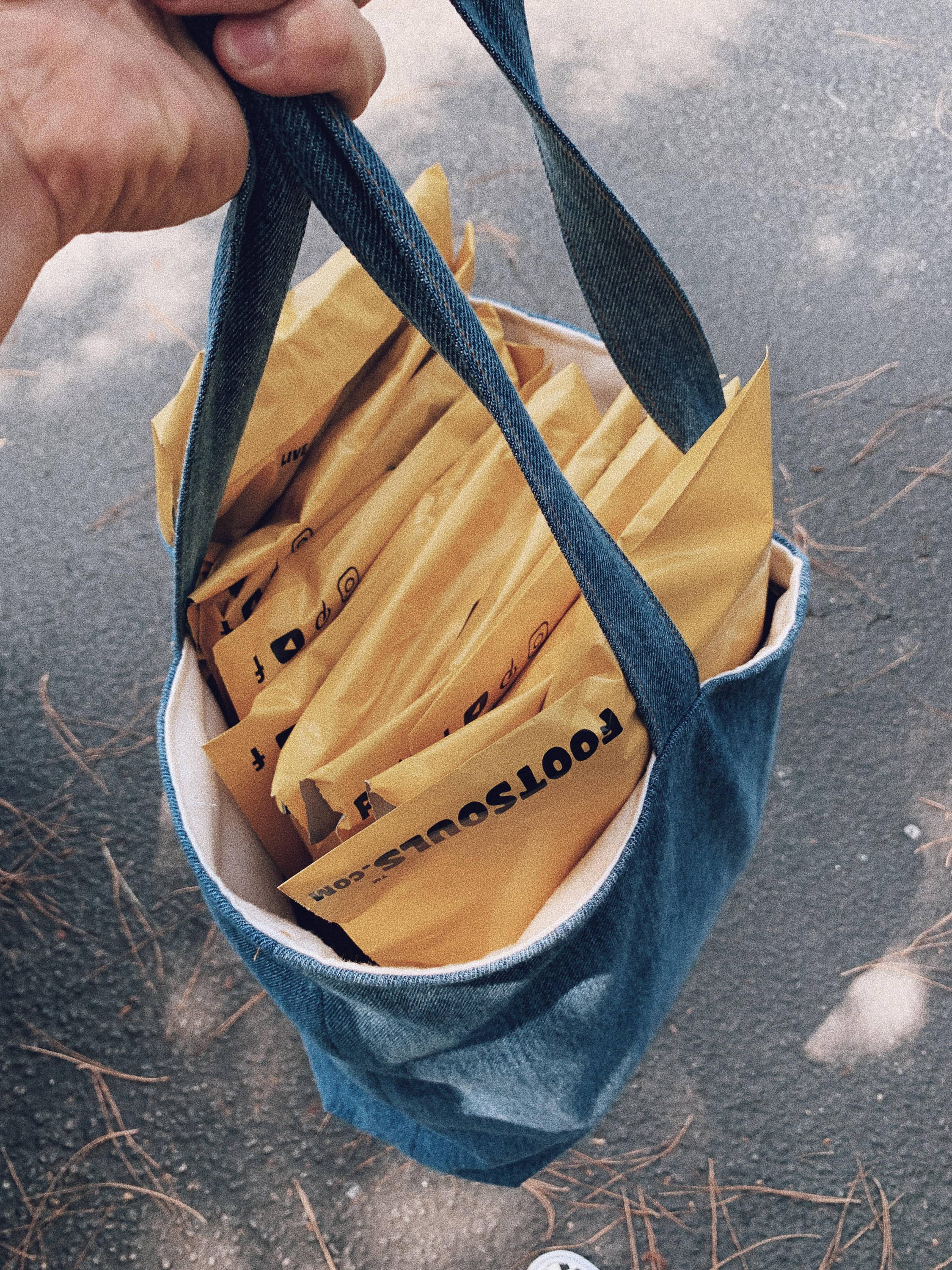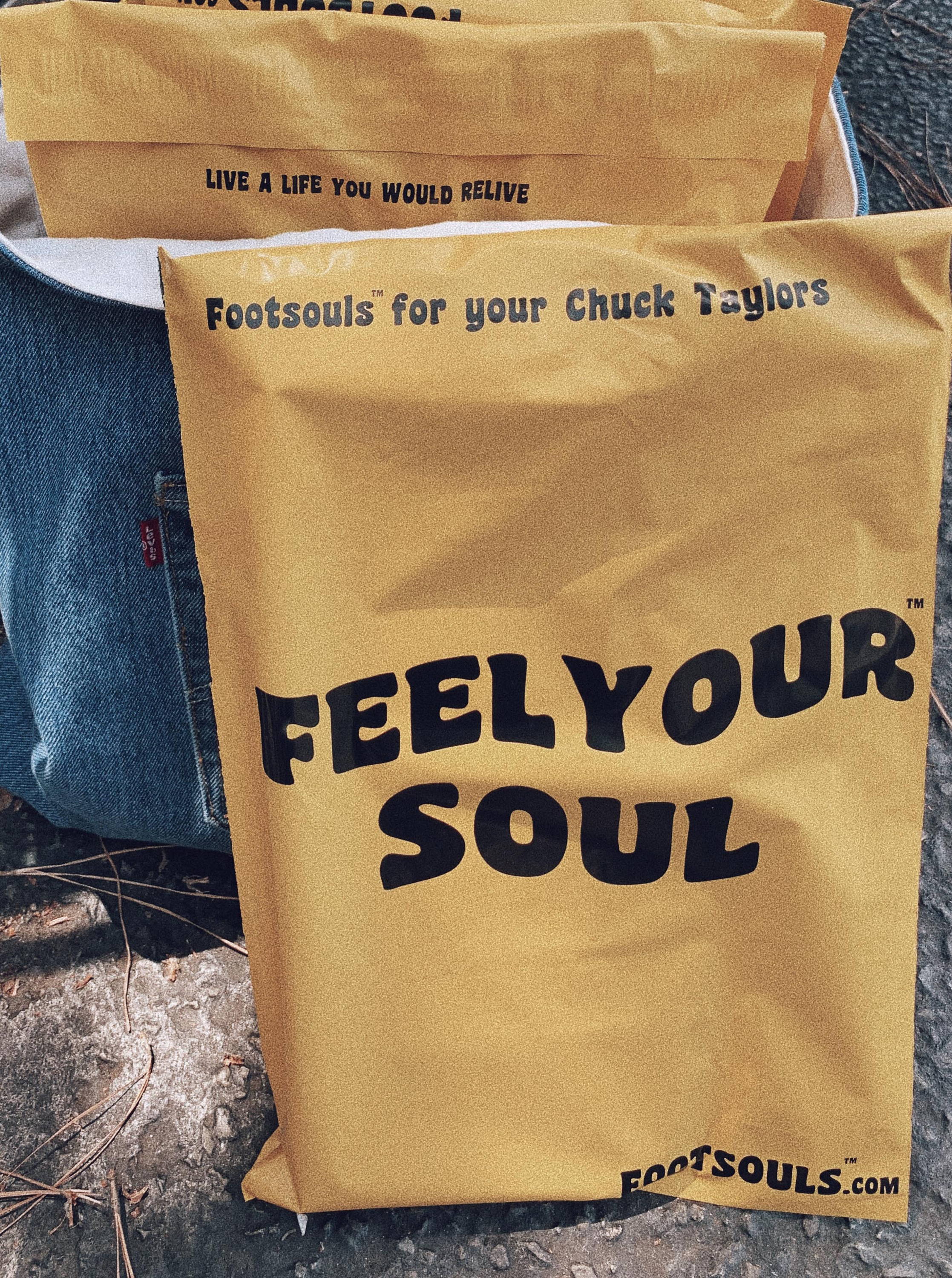 This is how every order is shipped out from our little beach cottage here in Santa Barbara, California. If you order 3 or more Footsouls we ship them in a eco-friendly box and we will even draw on it too! Put what you would like us to draw in the comments of your order :-)
AND remember Footsouls for Converse....NOT insoles for Converse ;)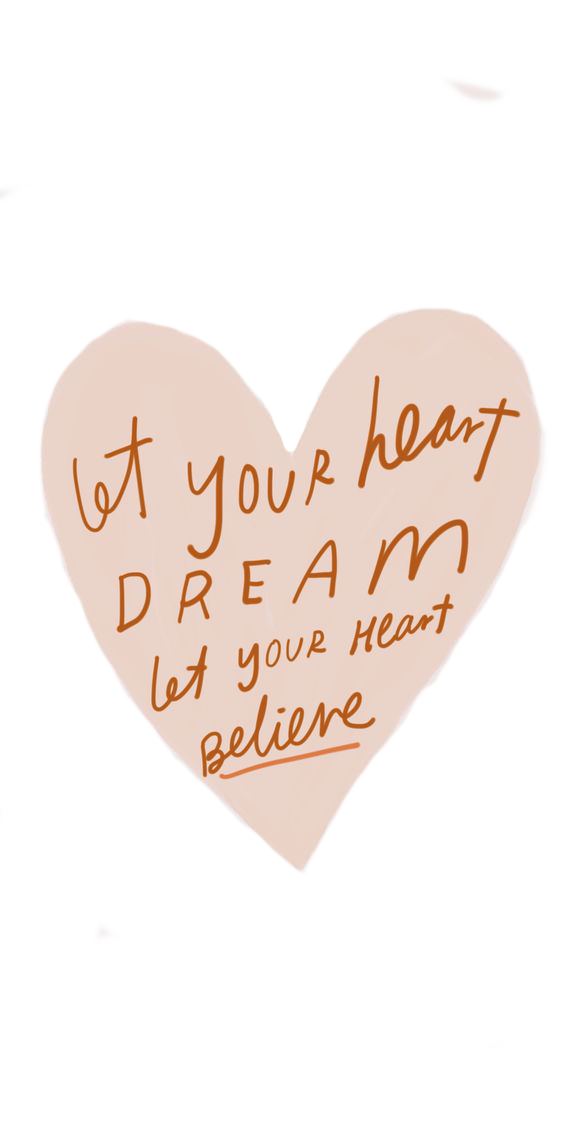 Don't change your dreams. Change the world.