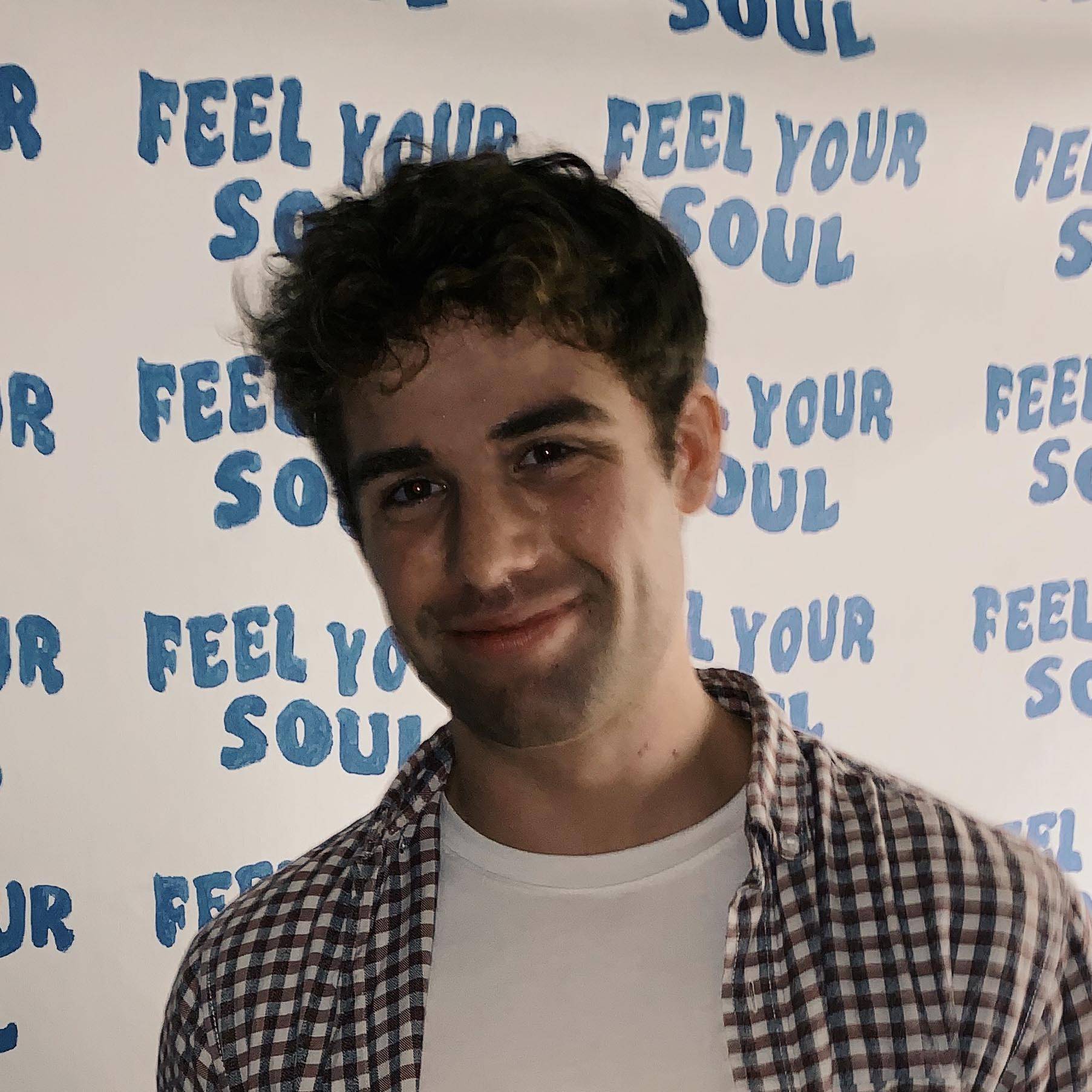 Hey LGBTQ community! My name is Jacob and thank you so much for clicking on my ad. I'm 22 years old and I am just starting out so checking out what I am doing means the world to me. Below I have the Footsouls for Converse that I invented because I know how much we all love our Converse. I invented these souls so that when we are at Disneyland, Concerts, Music Festivals, and life's other adventures we can be comfortable while doing it. The more comfortable we are the happier we are and my goal is to bring happiness to people and inspire them.
I don't have a big advertising budget like all of the big companies do, so I need your help to help spread this and help my bring happiness to people.
These Footsouls are made with super comfy memoery foam to make your Converse feel like you are walking on a cloud. People tell me all the time that they literally feel like they are "walking on a cloud". Their words not mine haha.
So if you would like to give them a try a support your soul (that pun is to good :') ) and make yourself happier these Footsouls are for you!!
I invented these for myself originally because I loved wearing my Converse to festivals, concerts, school (since in only 22), Disneyland, and all of lifes other adventures. So, I made them super good because I knew I would need soemthing that actually worked amazing and made my experience in life that much better.
Free shipping on all orders in the USA for orders over 29.98 (2 pairs of Footsouls for each pair of your Converse!) + 14 day money back guarantee that you will love them!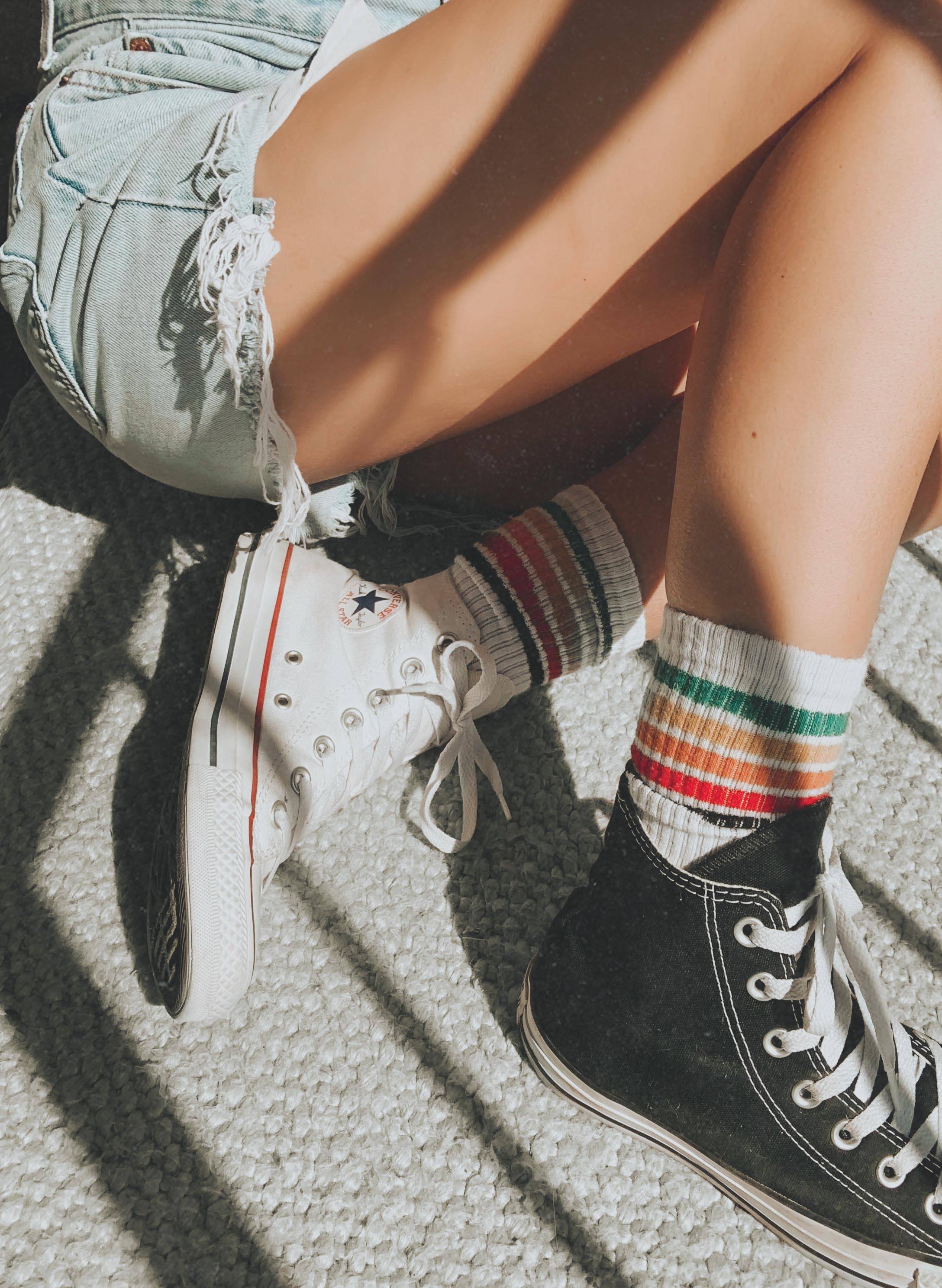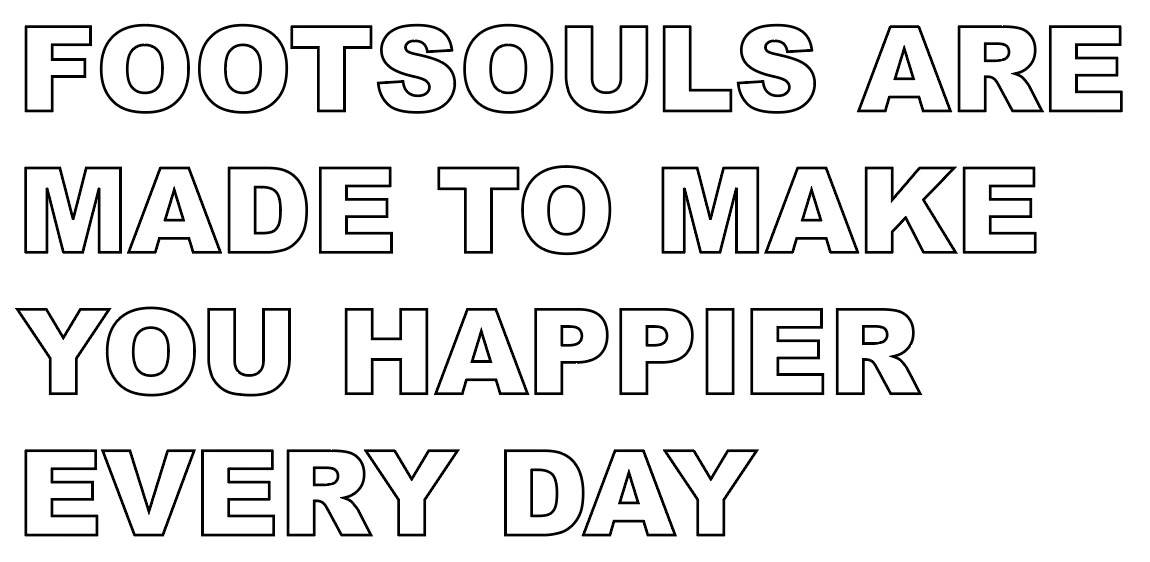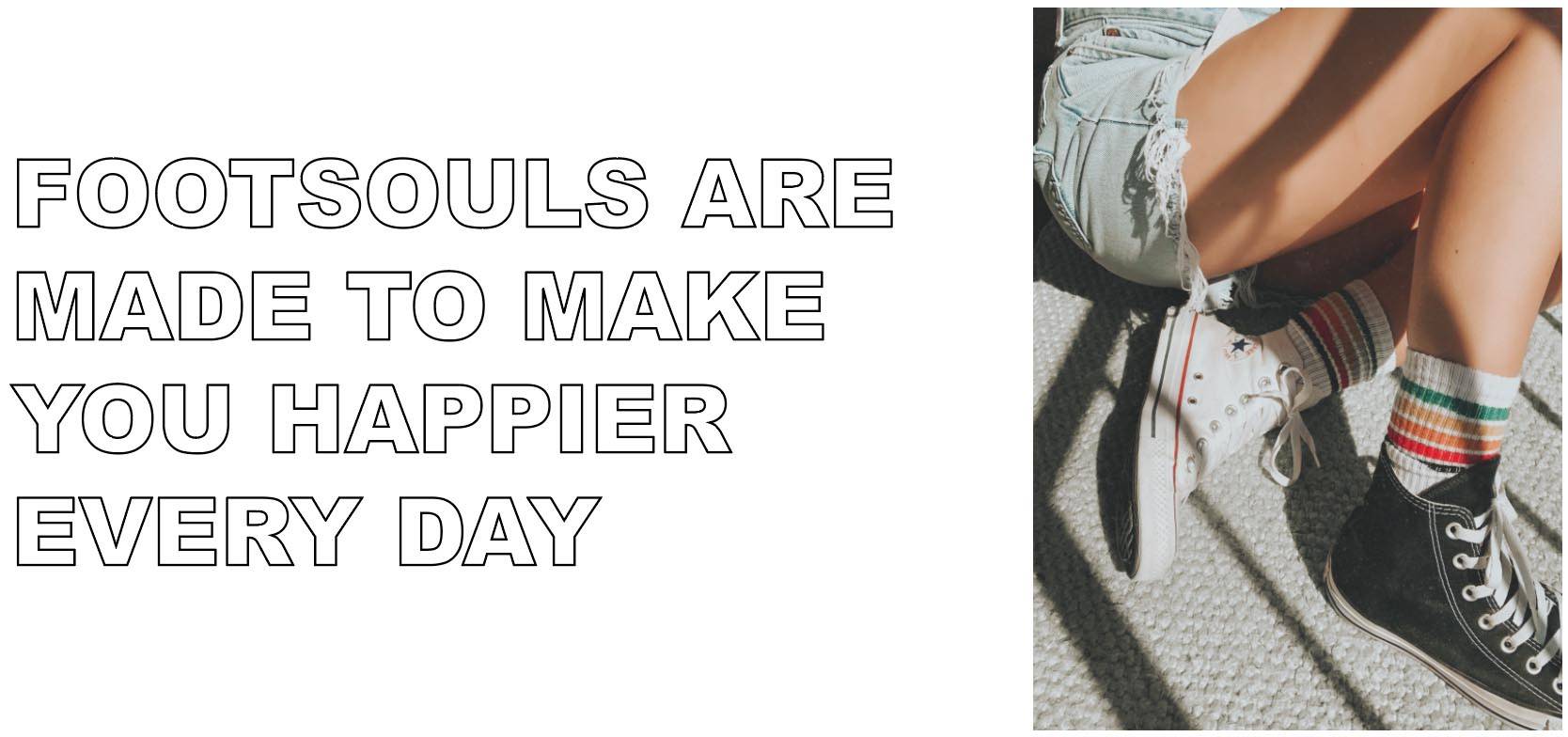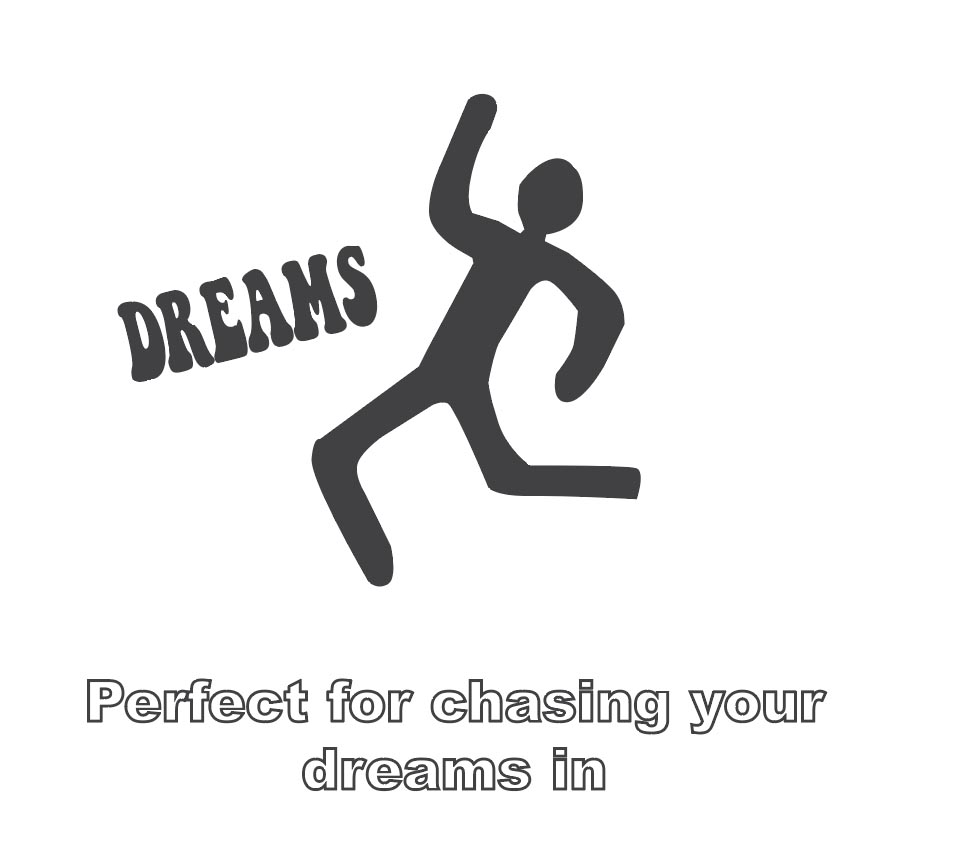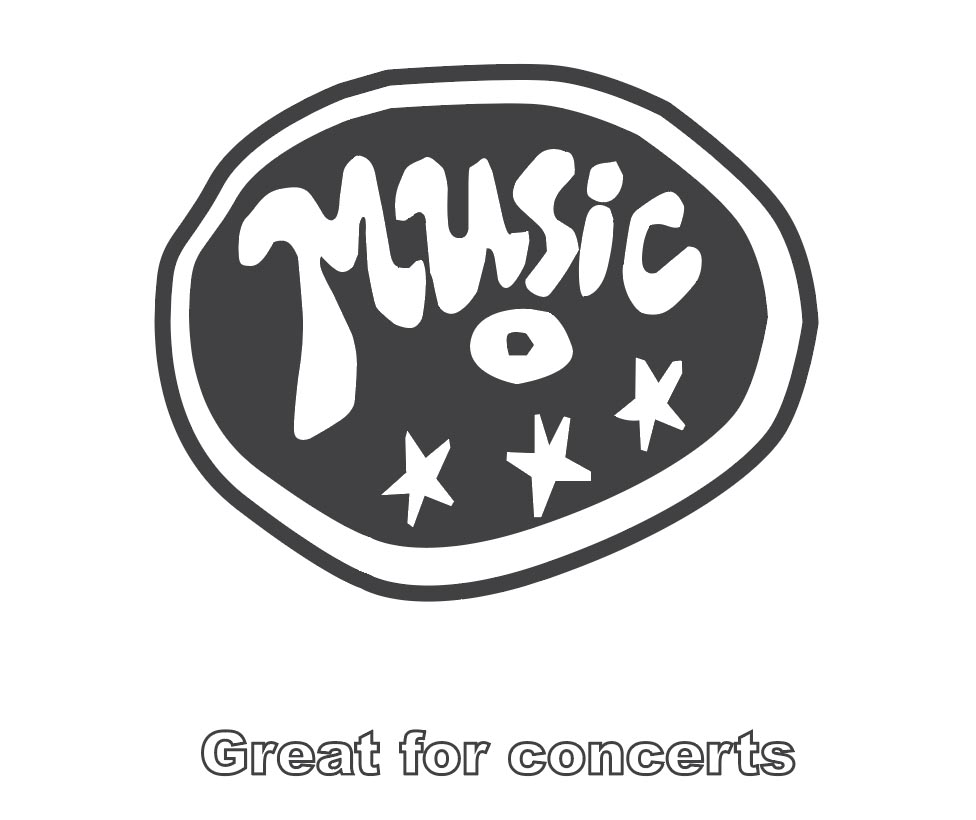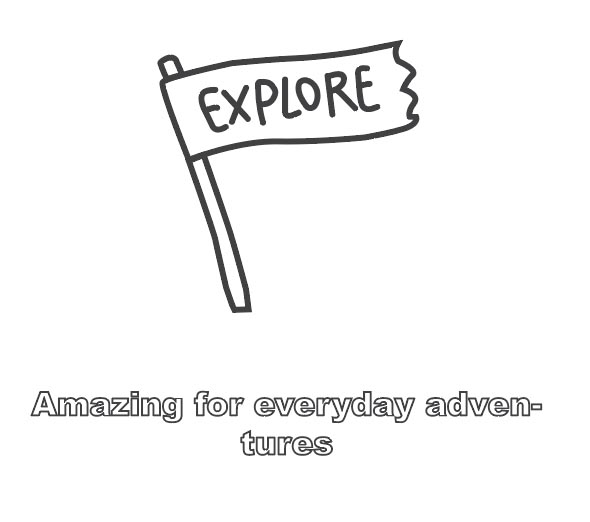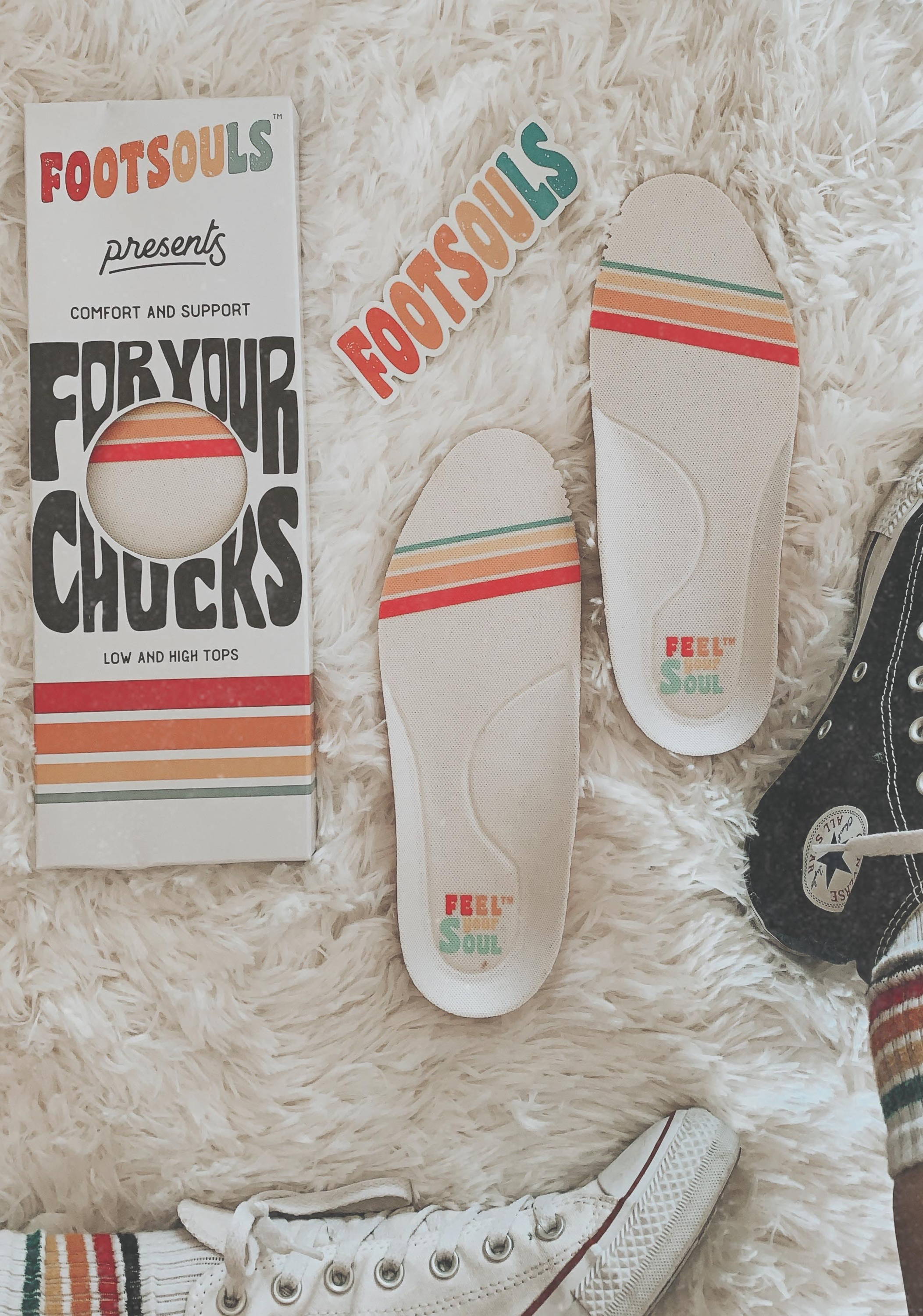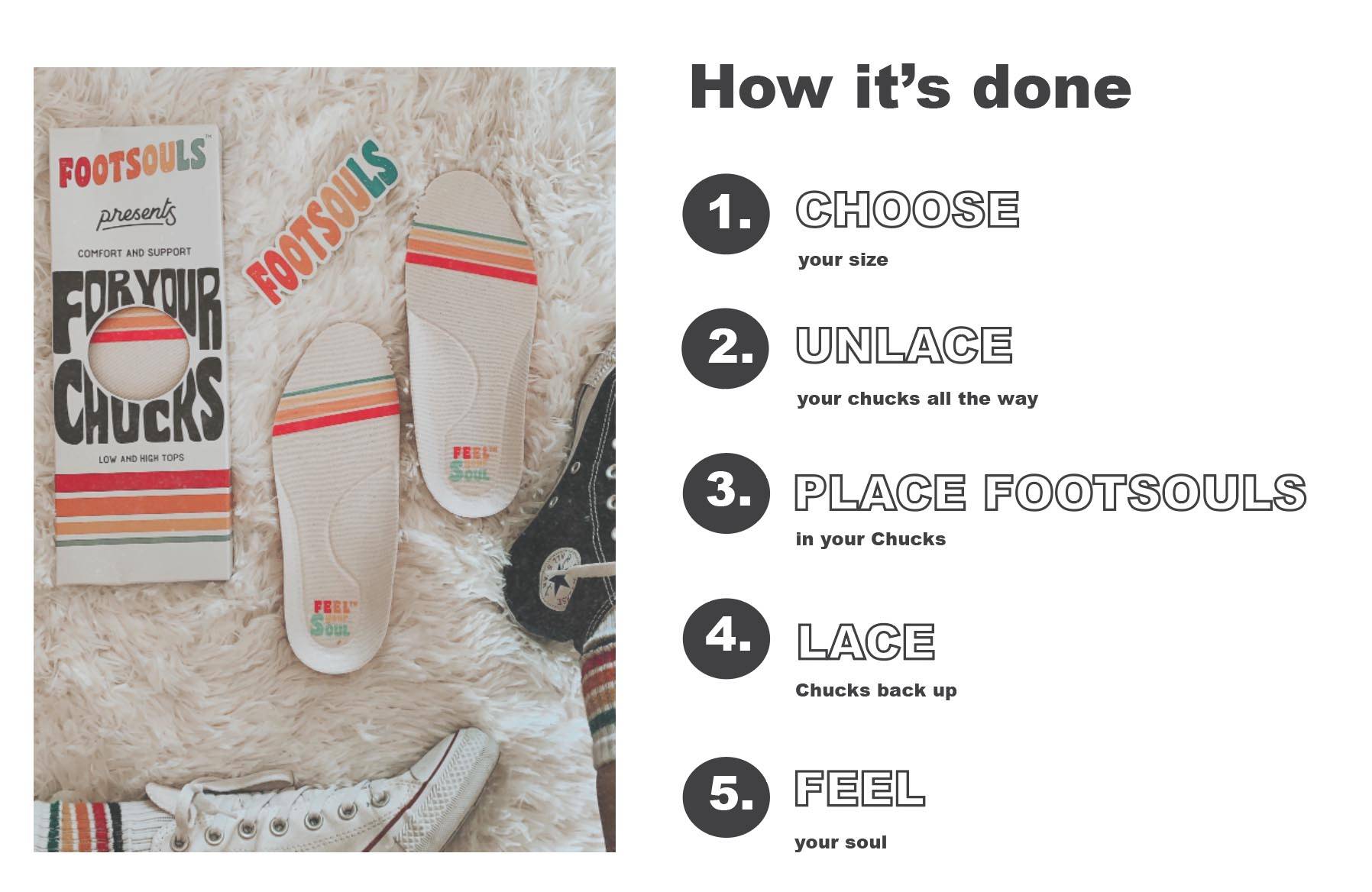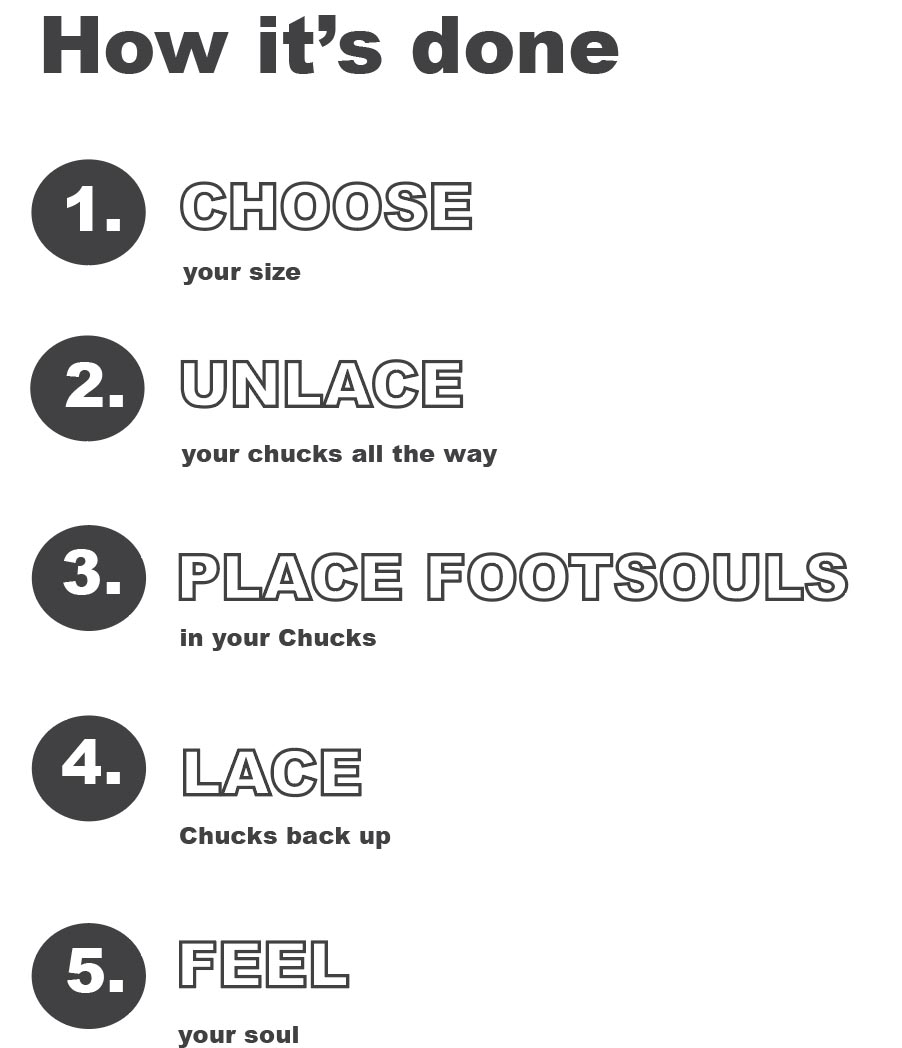 AND remember....Footsouls for Converse. NOT insoles for Converse ;)