Hey Santa Barbara City College! My name is Jacob and I am so happy you found Footsouls! For the past 2 years I have been working on Footsouls at SBCC and now I finally have been able to launch it. I wanted to share it with you because I thought you would love it and also be inspired by it.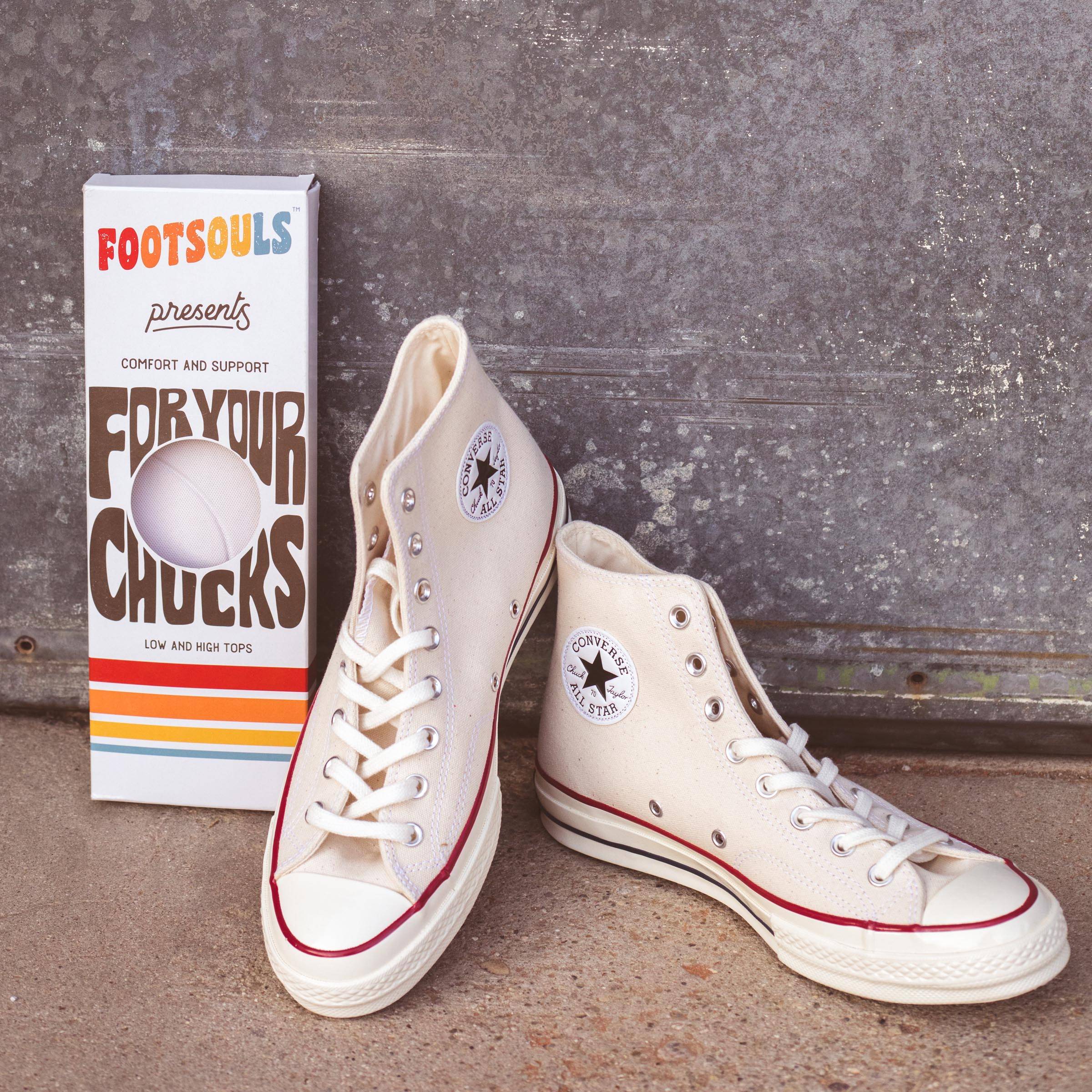 The whole mission of Footsouls is to inspire you to take that risk to do what you love and seek what sets you soul on fire.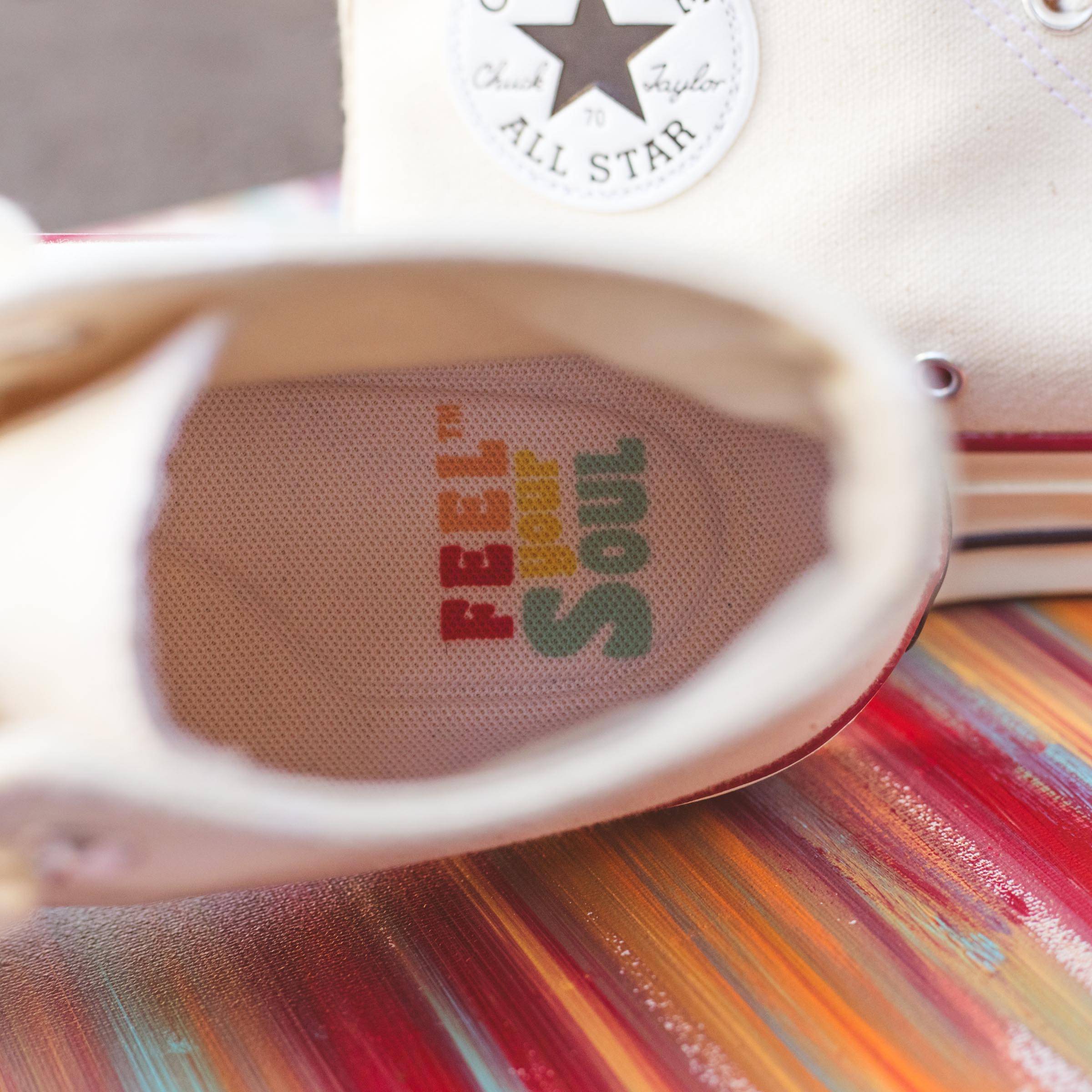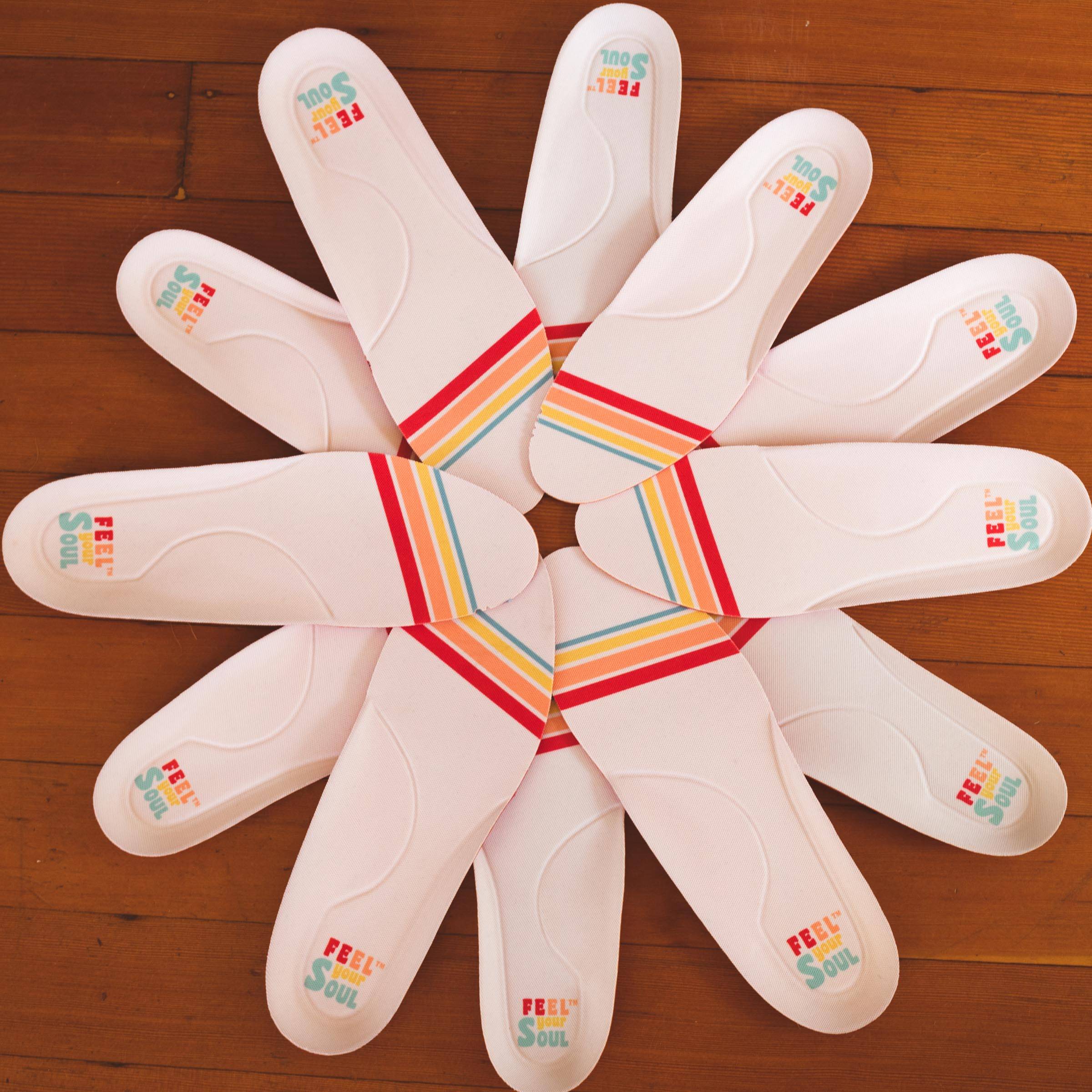 So, when you slip your Converse on right before SBCC in the morning you will see the little Feel Your Soul logo that I designed :)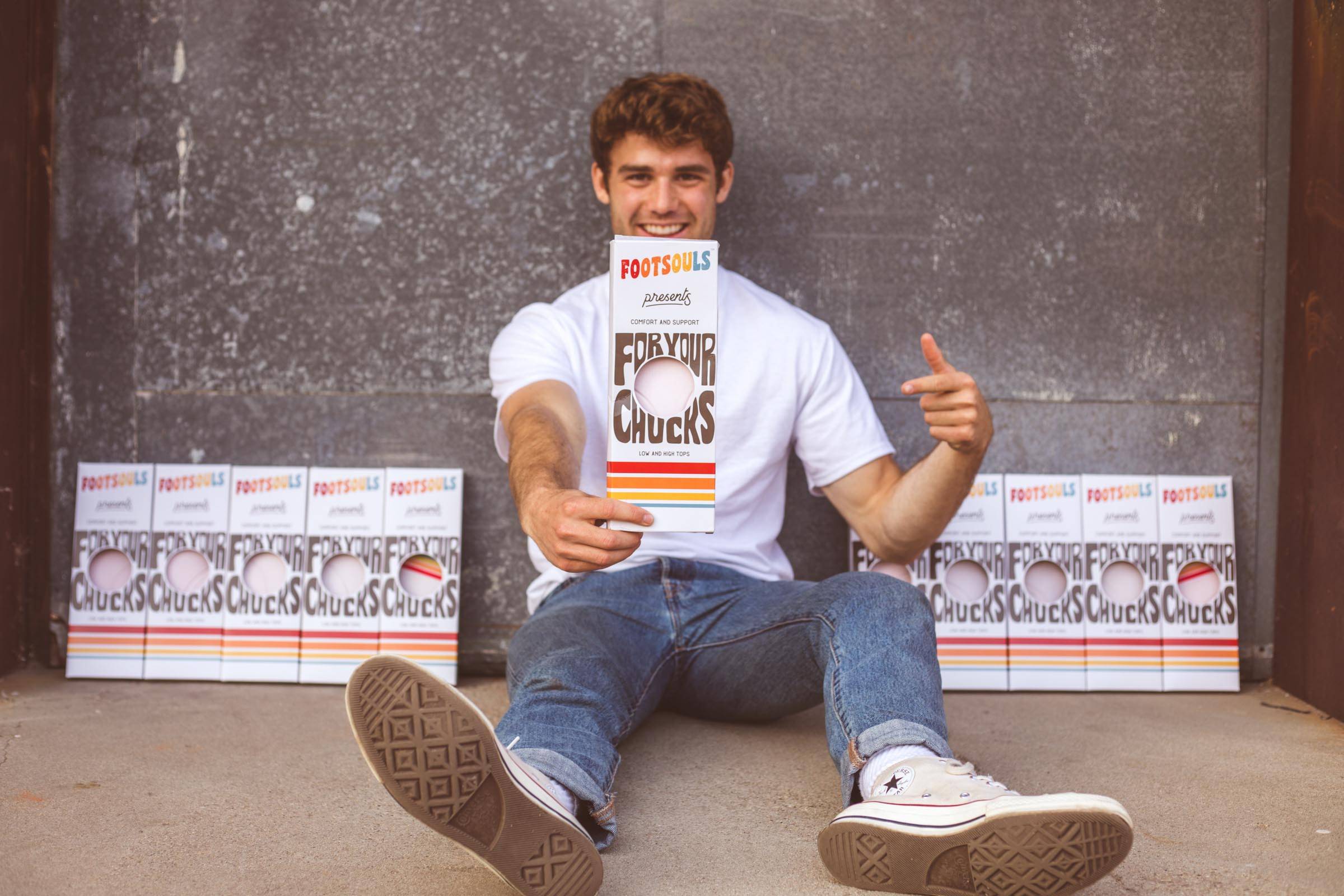 My Footsouls are made for school, work, Disneyland, adventures, and life. So get out there today and Feel Your Soul!!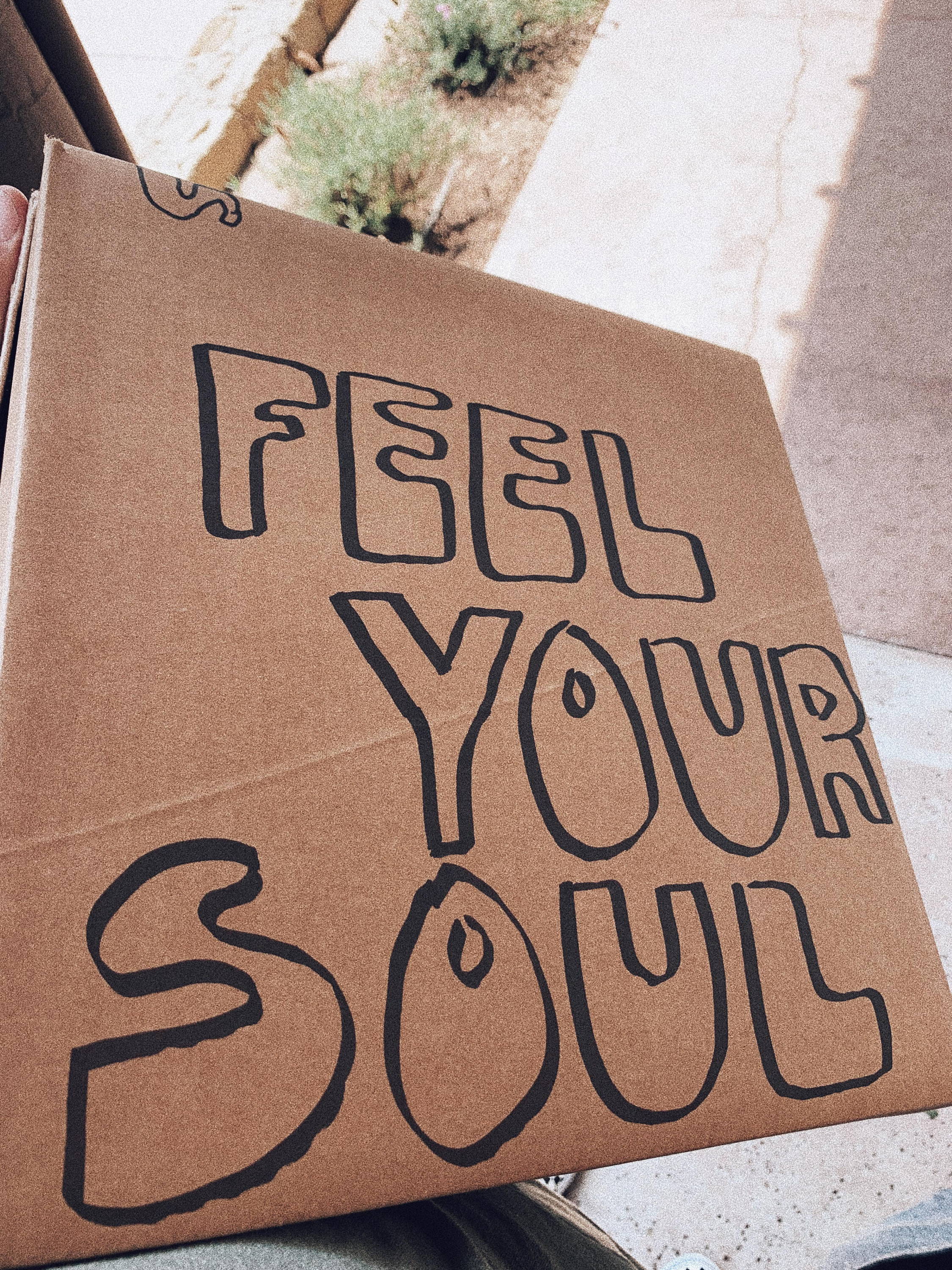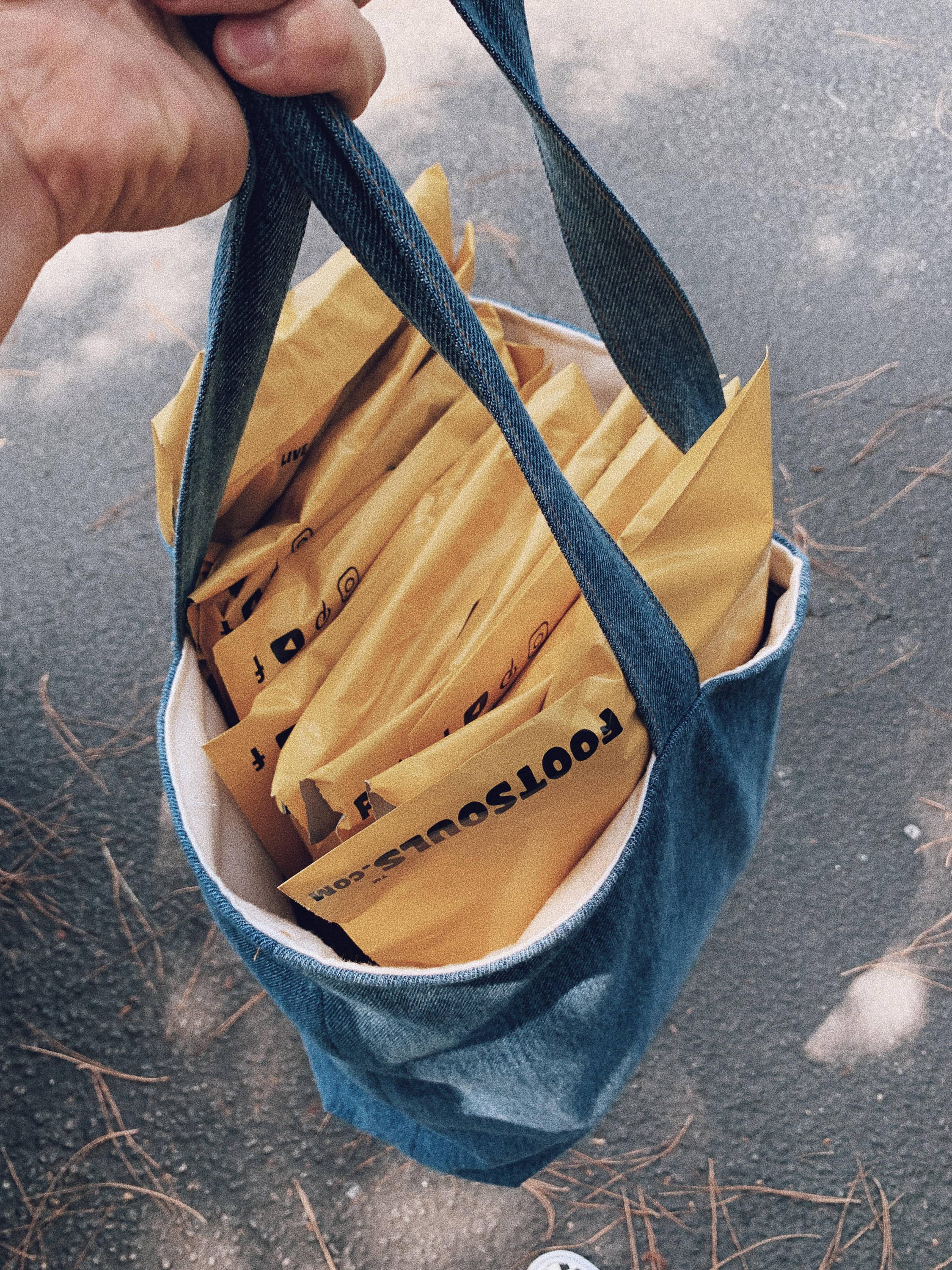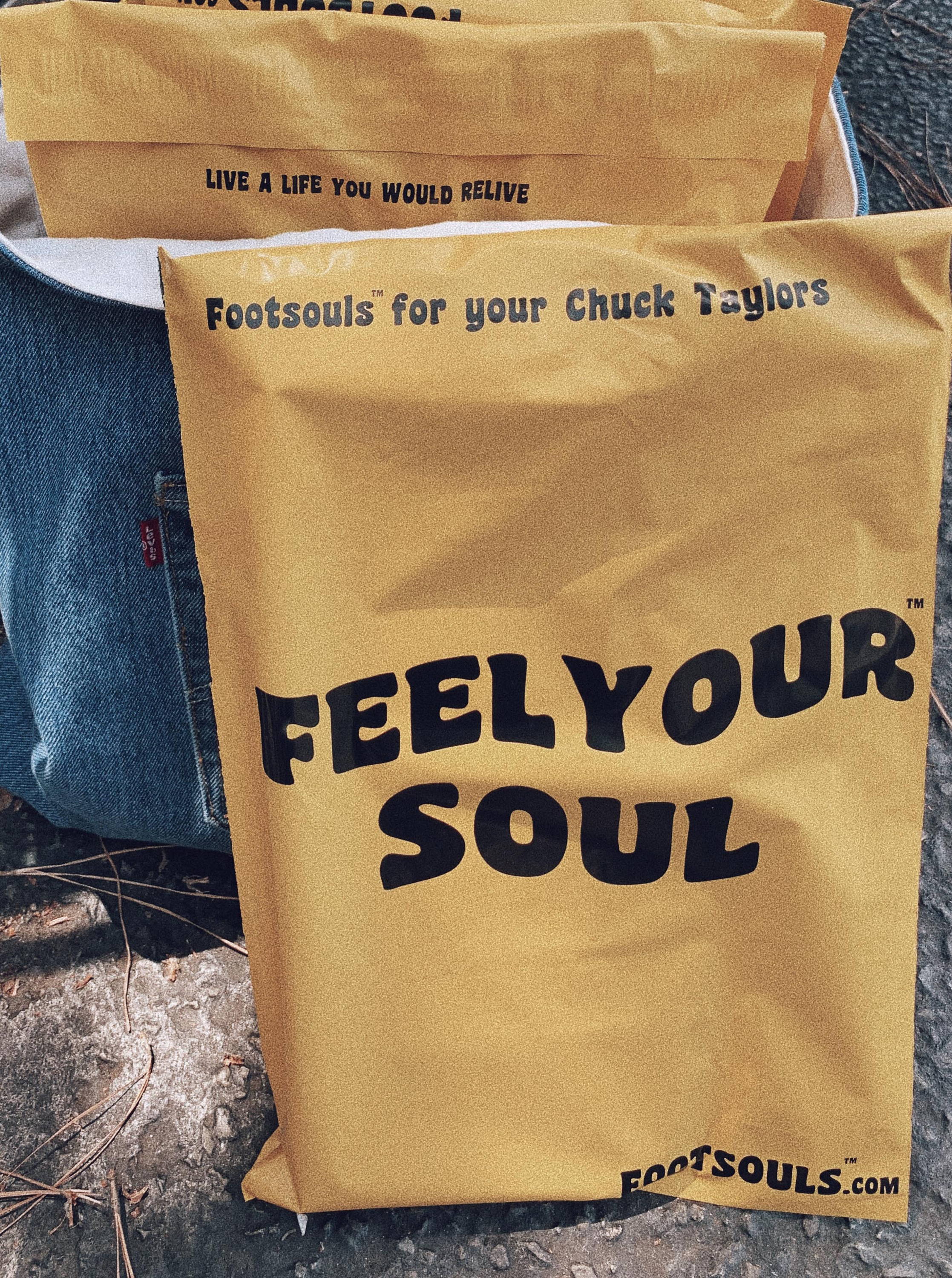 I also ship everything from my little apartment here in Santa Barbara, California. If you order 3 or more Footsouls I ship the Footsouls in a eco friendly box. If you want me to draw something on your box put what you want me to draw in the comments section of your order :-)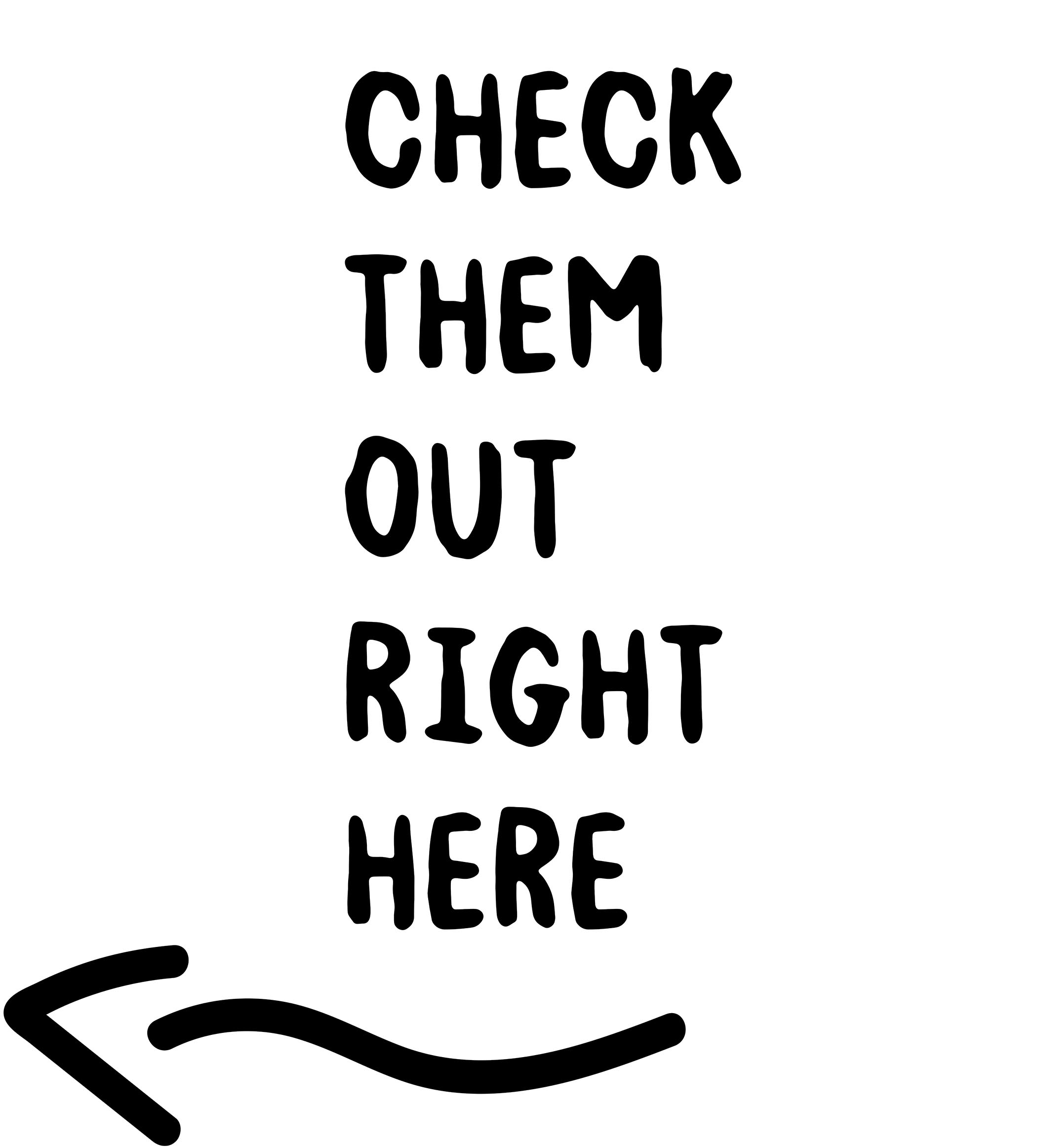 AND remember Footsouls for Converse....NOT insoles for Converse ;)