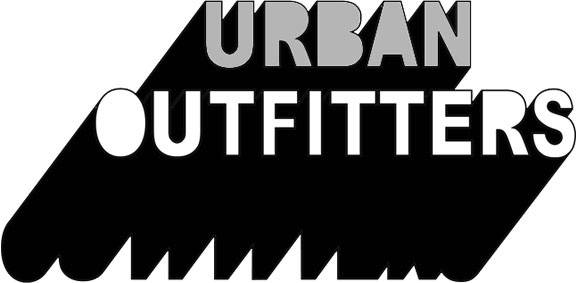 Hey Urban Outfitters employees! My name is Jacob and I invented these Footsouls for your Converse while going to college here in Santa Barbara California. While I have been working, going to college, going to concerts I have always loved wearing my Converse, but never could get through an long days in them! SO I invented these Footsouls for your Converse so that we could wear our Converse to work and make ourselves happier while we live our lives!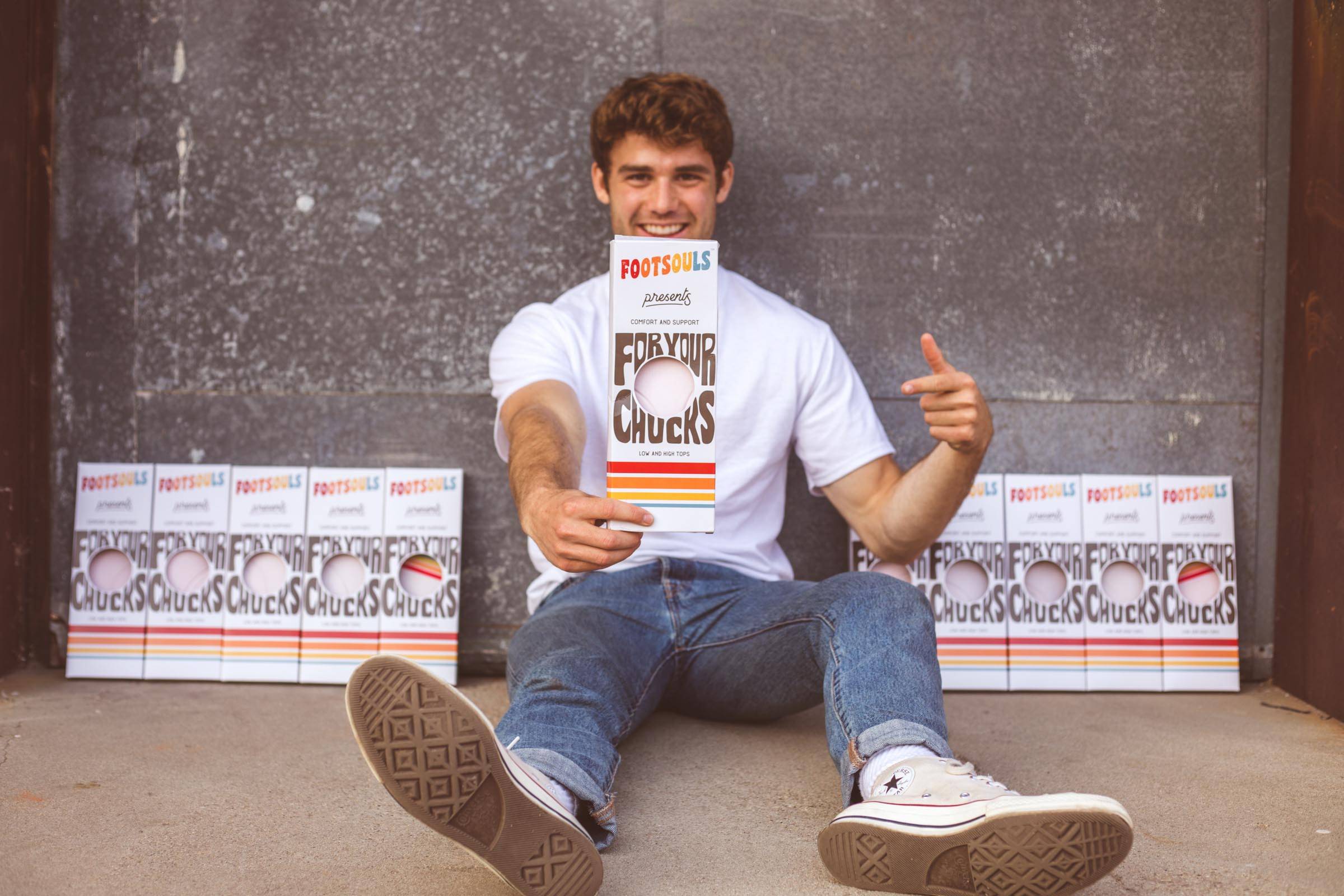 I'm 22 and the whole mission of Footsouls is to inspire you to go after you passions and make every day count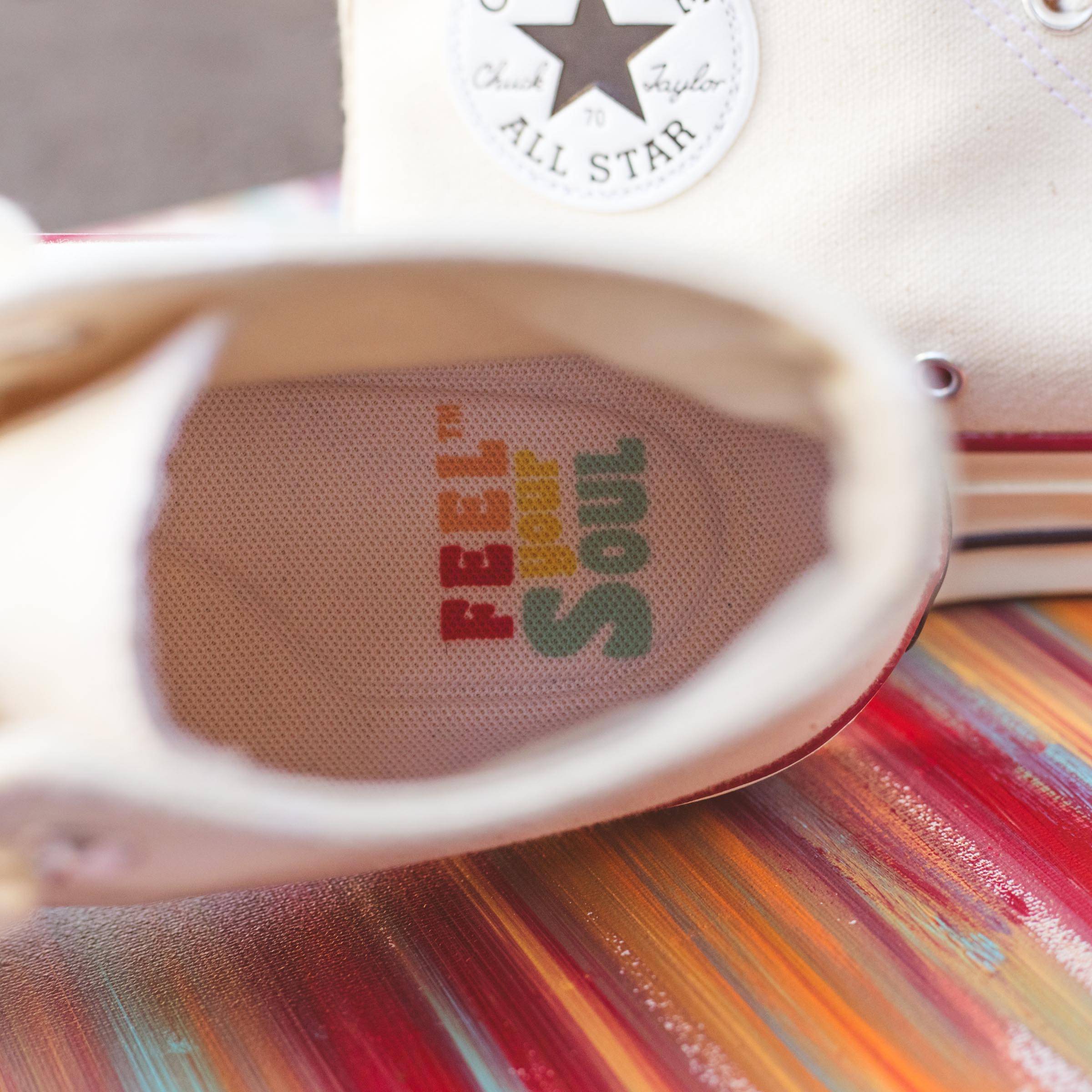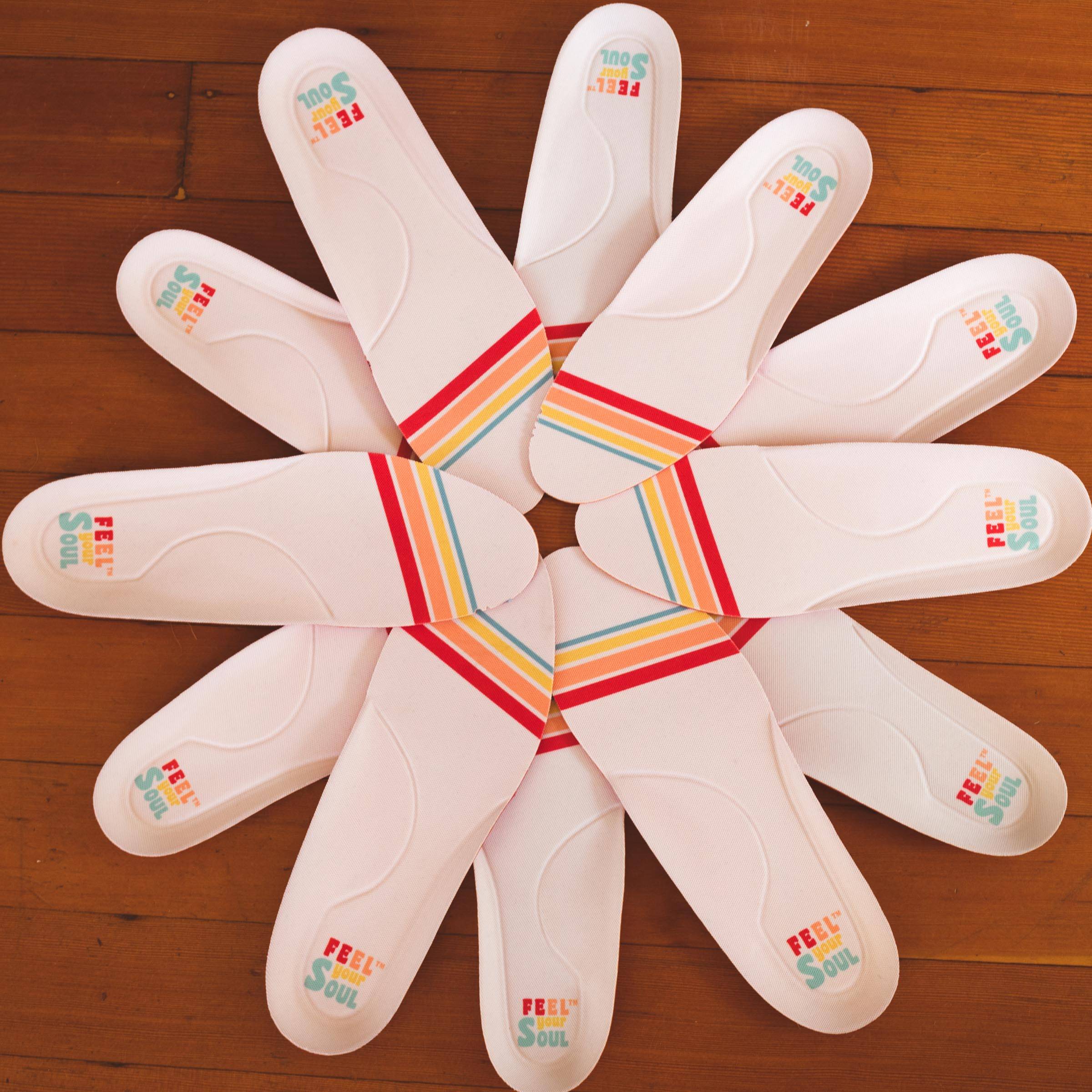 So, when you slip your Converse on in the morning you see the little Feel Your Soul logo that I designed to be a daily reminder to make the most out of every day :)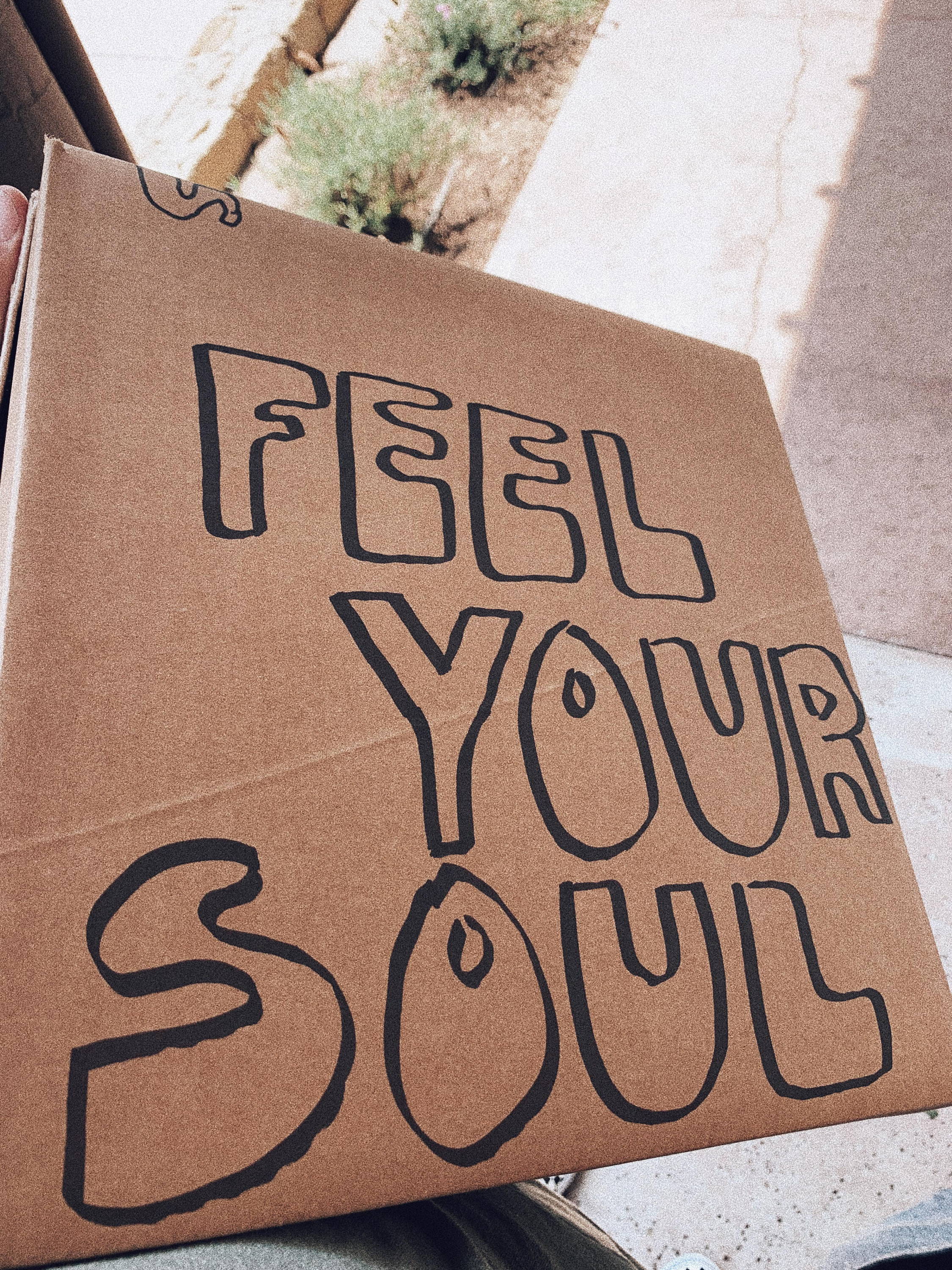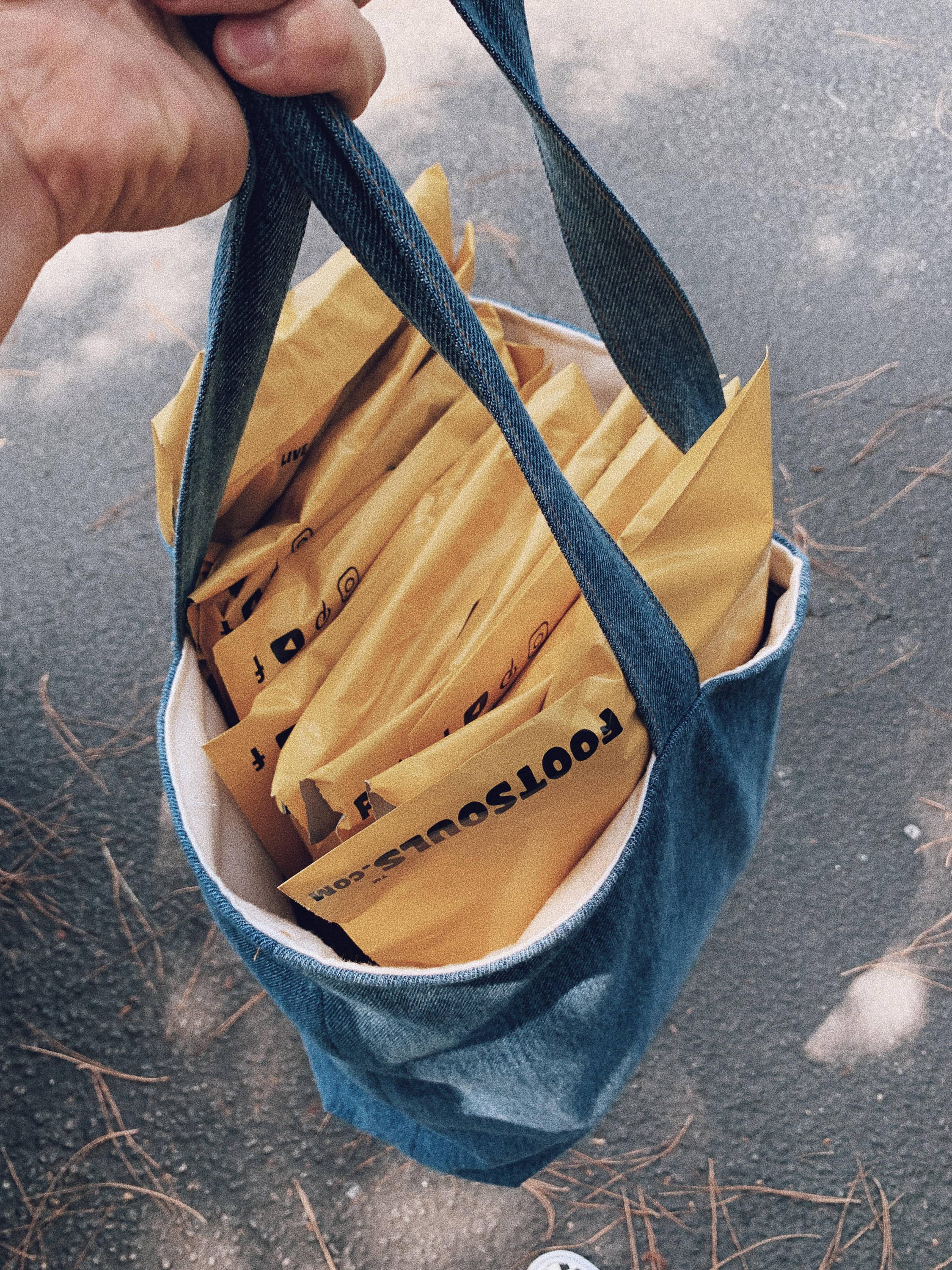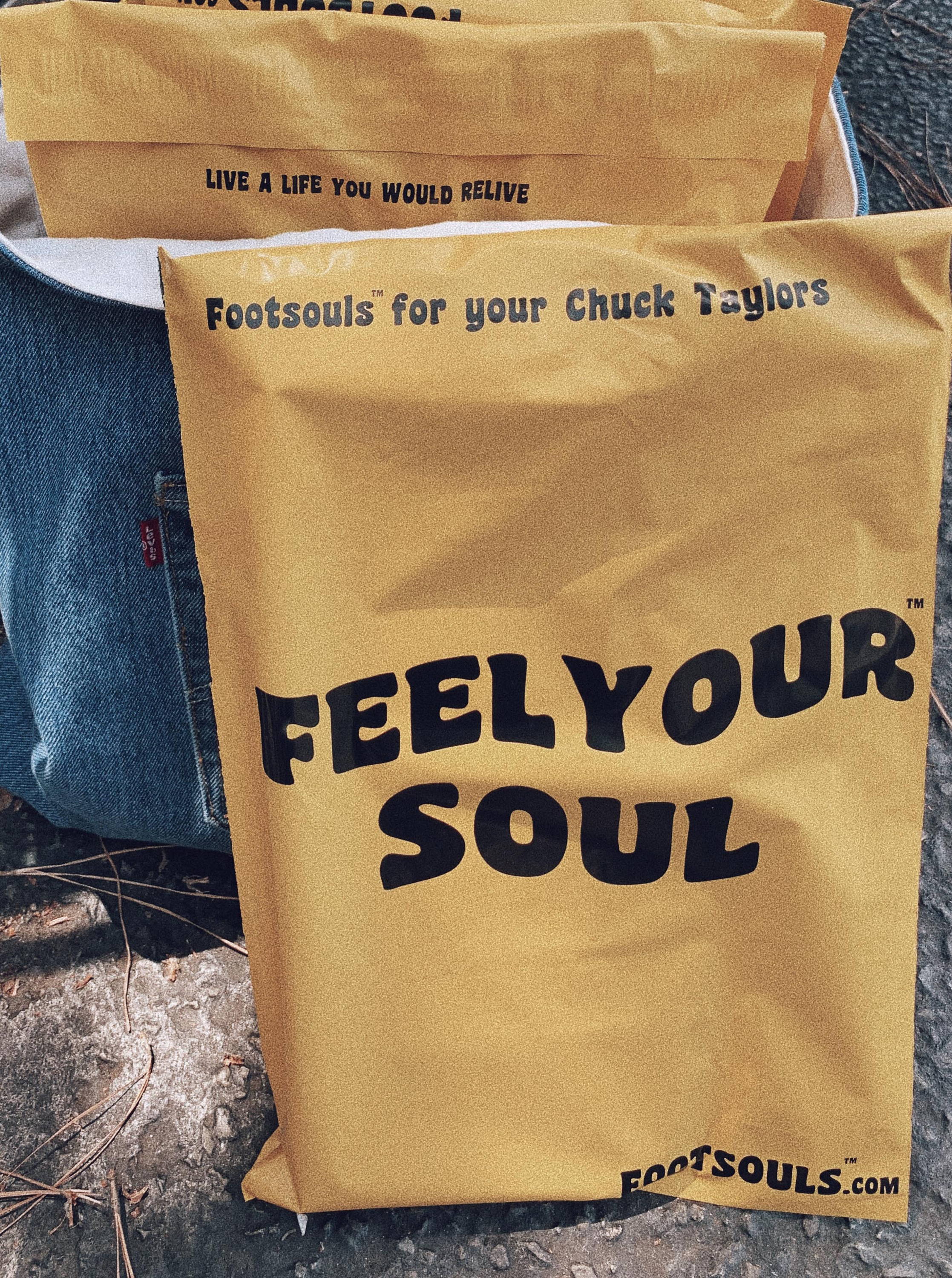 This is how every order is shipped out from our little beach cottage here in Santa Barbara, California. If you order 3 or more Footsouls we ship them in a eco-friendly box and we will even draw on it too! Put what you would like us to draw in the comments of your order :-)
AND remeber Footsouls for Converse....NOT insoles for Converse ;)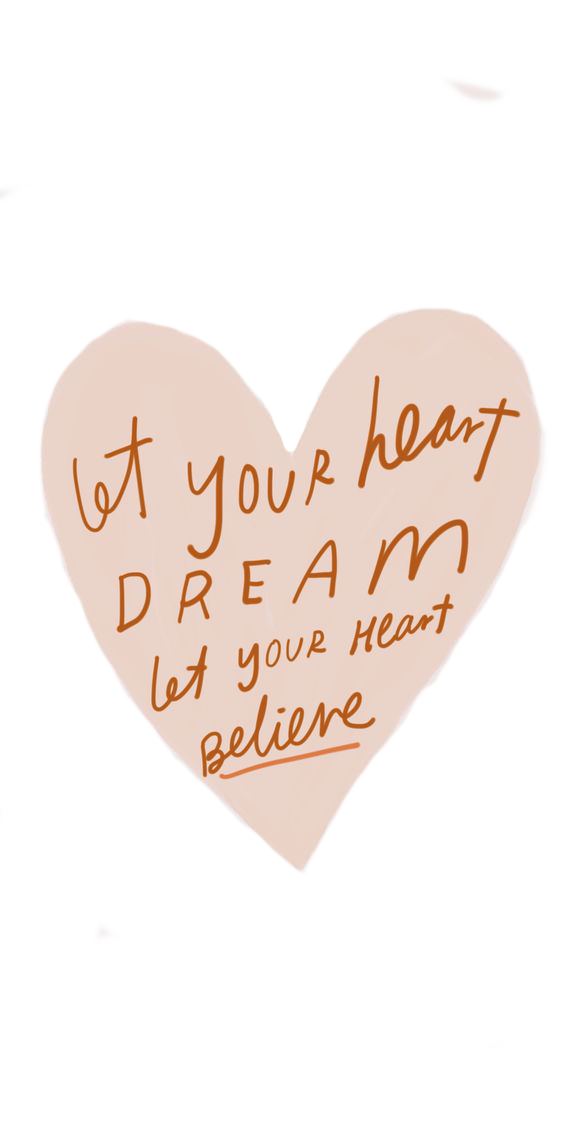 Don't change your dreams. Change the world.