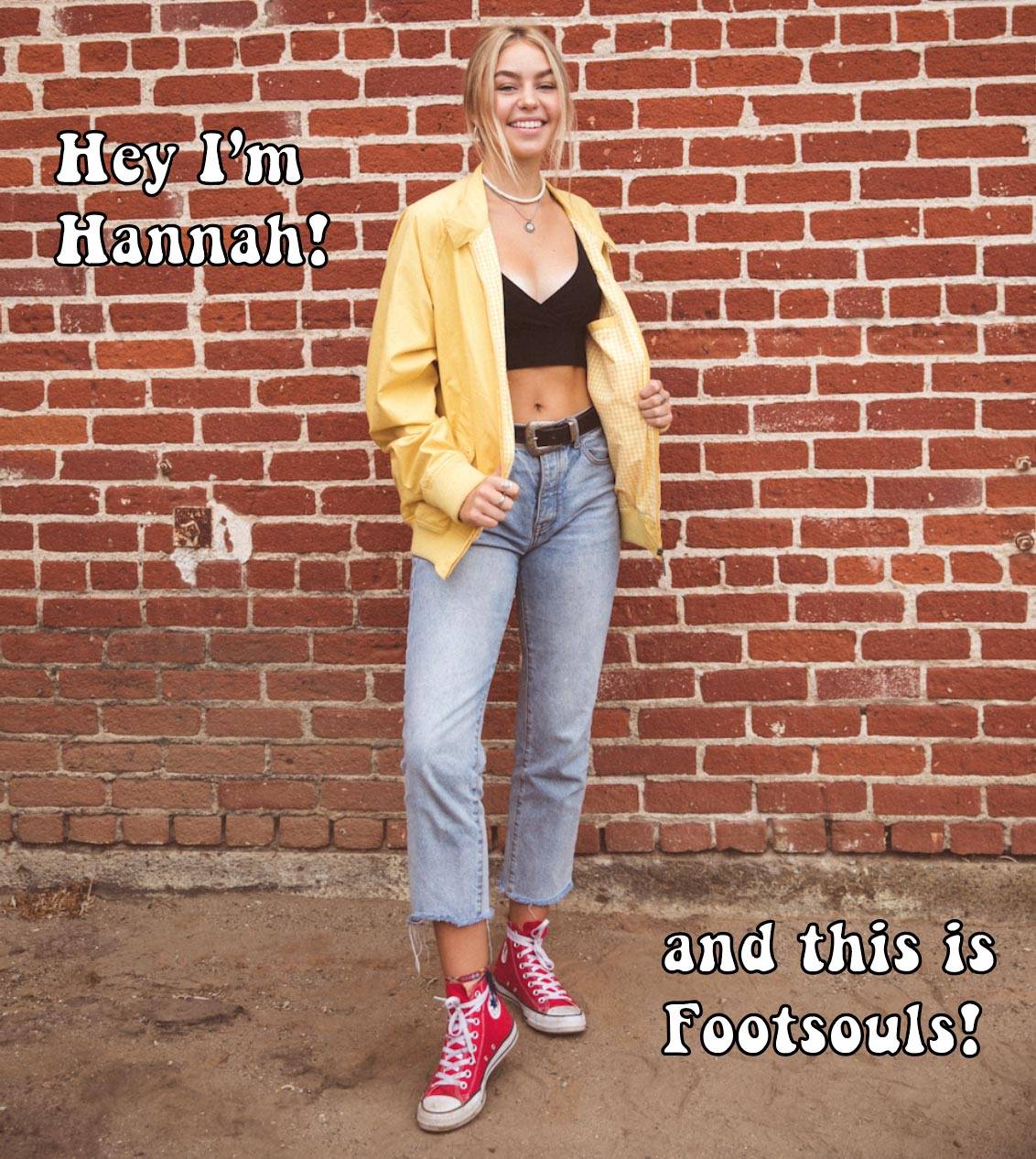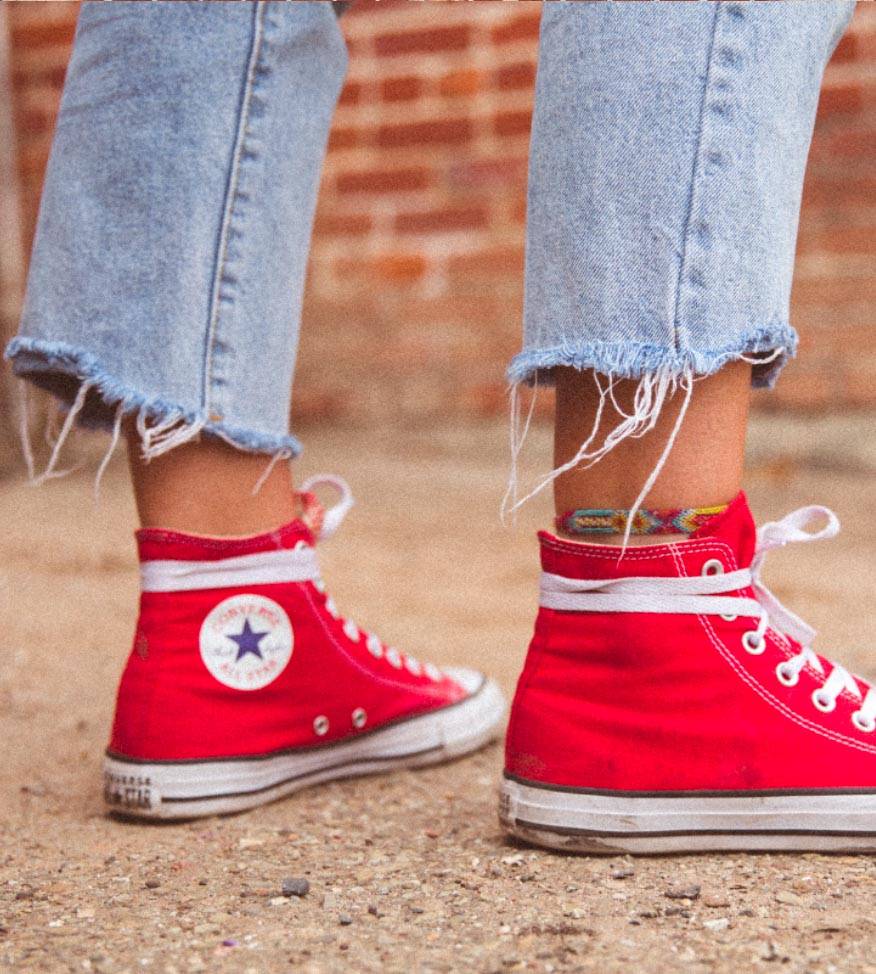 Hey amazing friends!! Thank you so much for checking out Footsouls. It means so much to me!
If you wear Converse you are going to be obbsesed with these just like I am.
They make your Converse super super comfy so that you can wear them all throughout day to school, Disneyland, work, and all of life's different crazy adventures. They make your Converse feel like you are walking on a cloud.
Free shipping on all orders in the USA for orders over 29.98 (2 pairs of Footsouls for each pair of your Converse!) + 14 day money back guarantee that you will love them!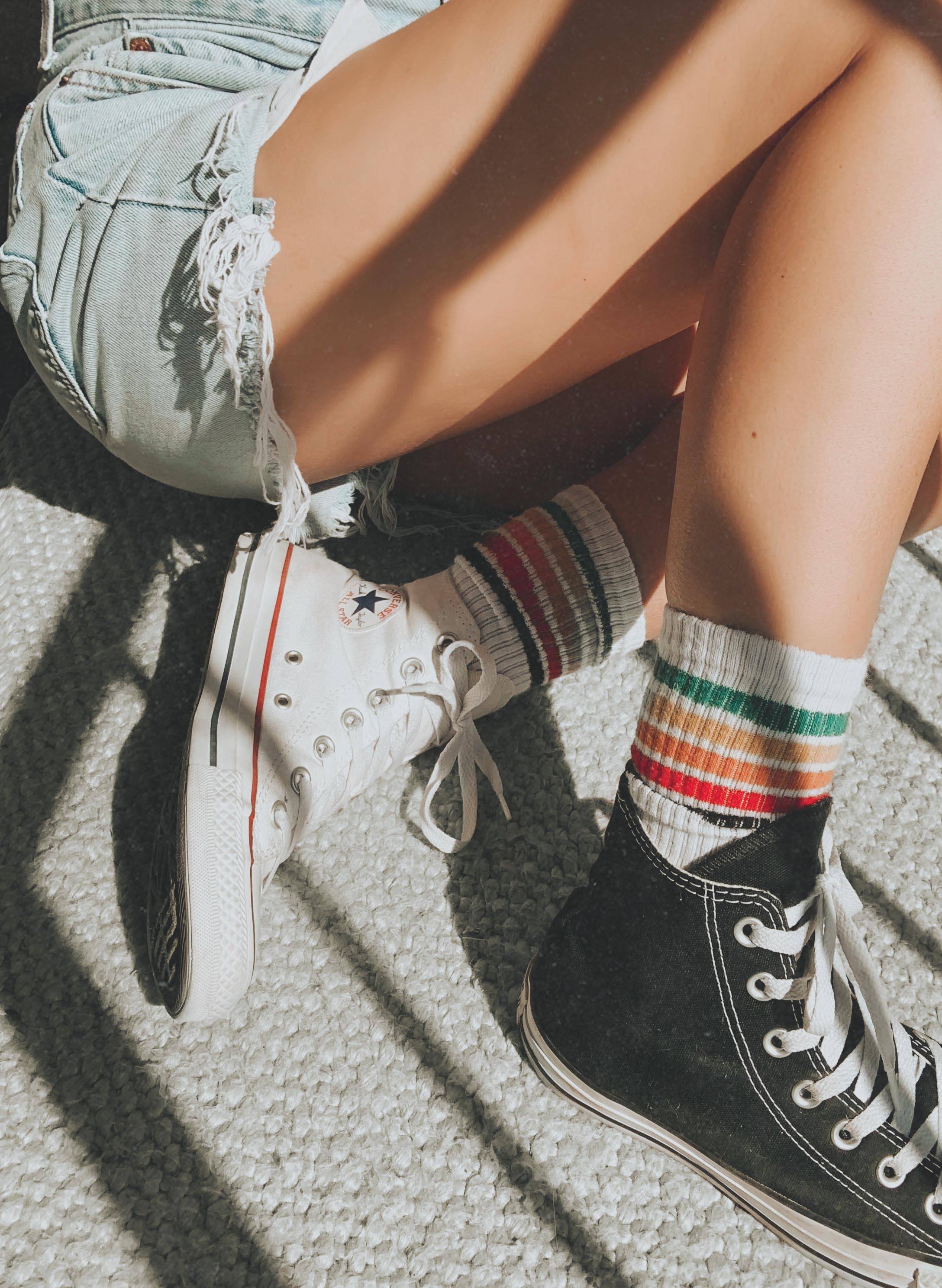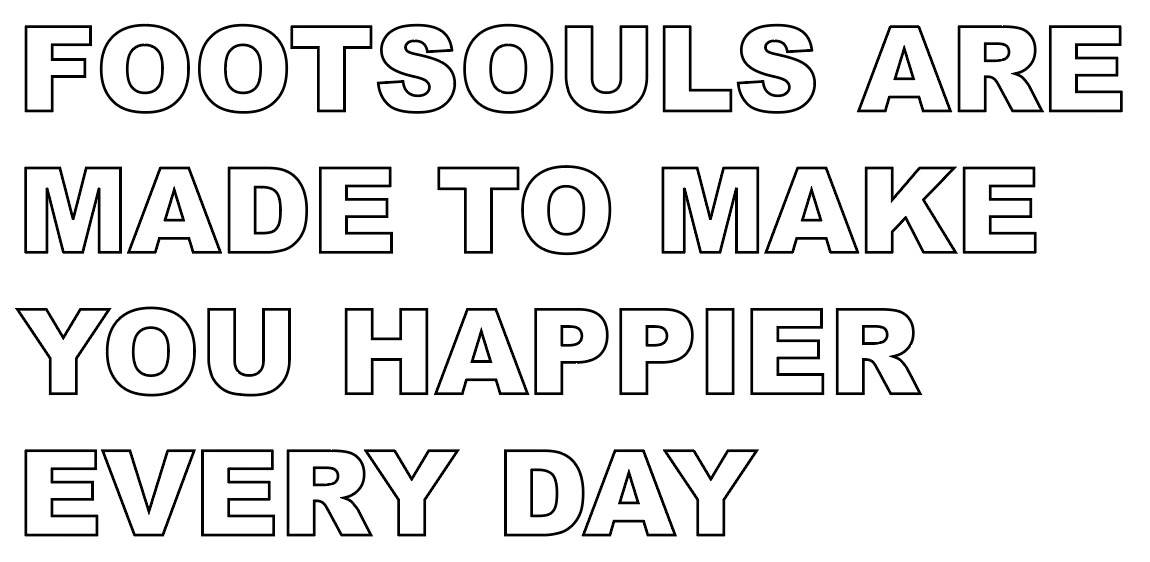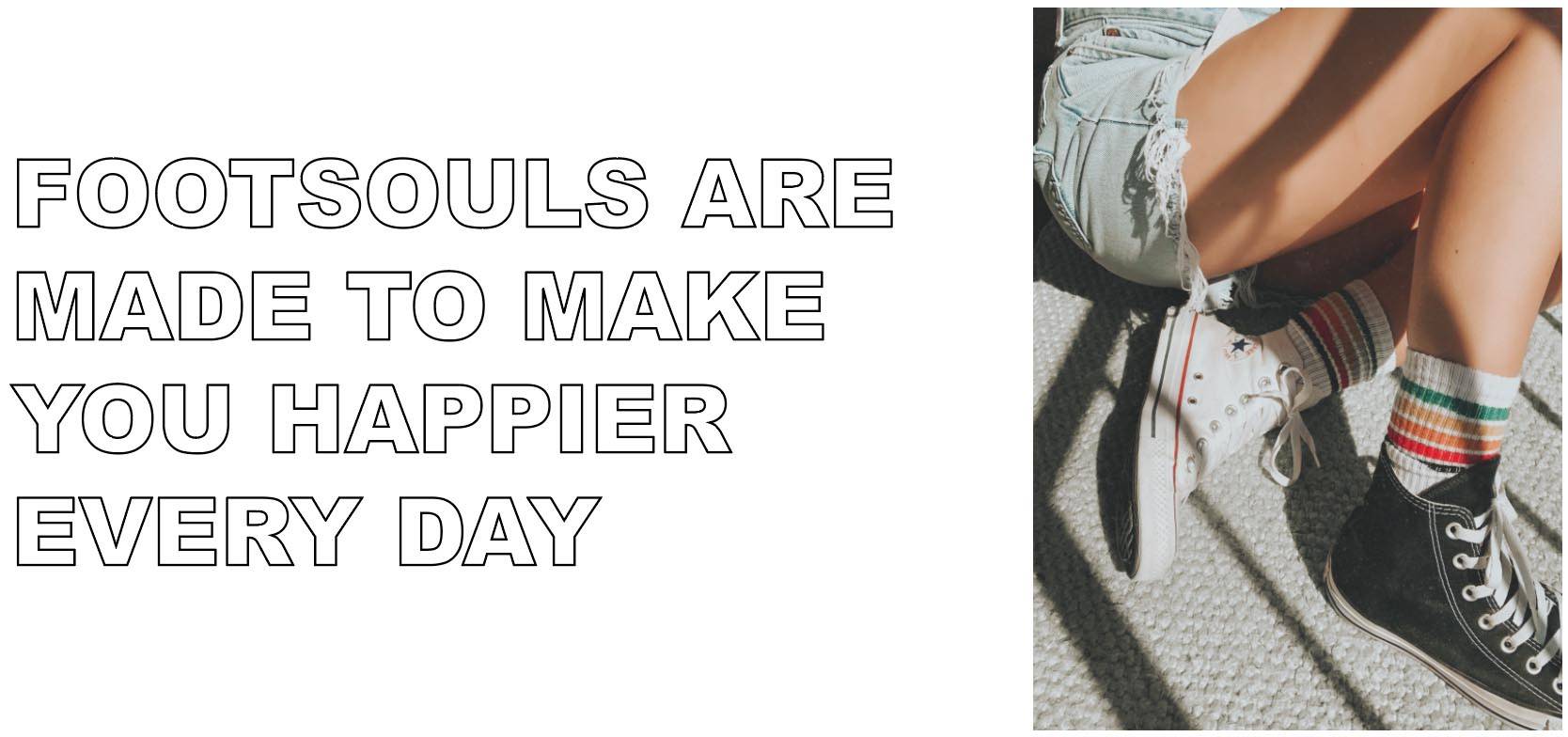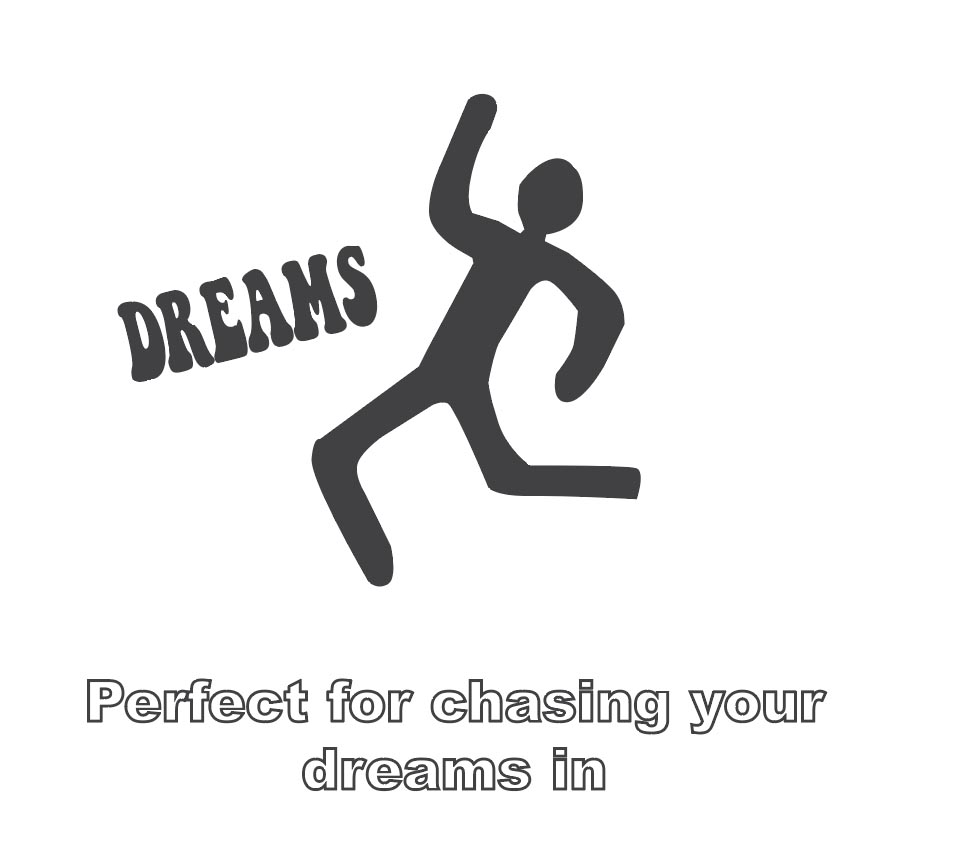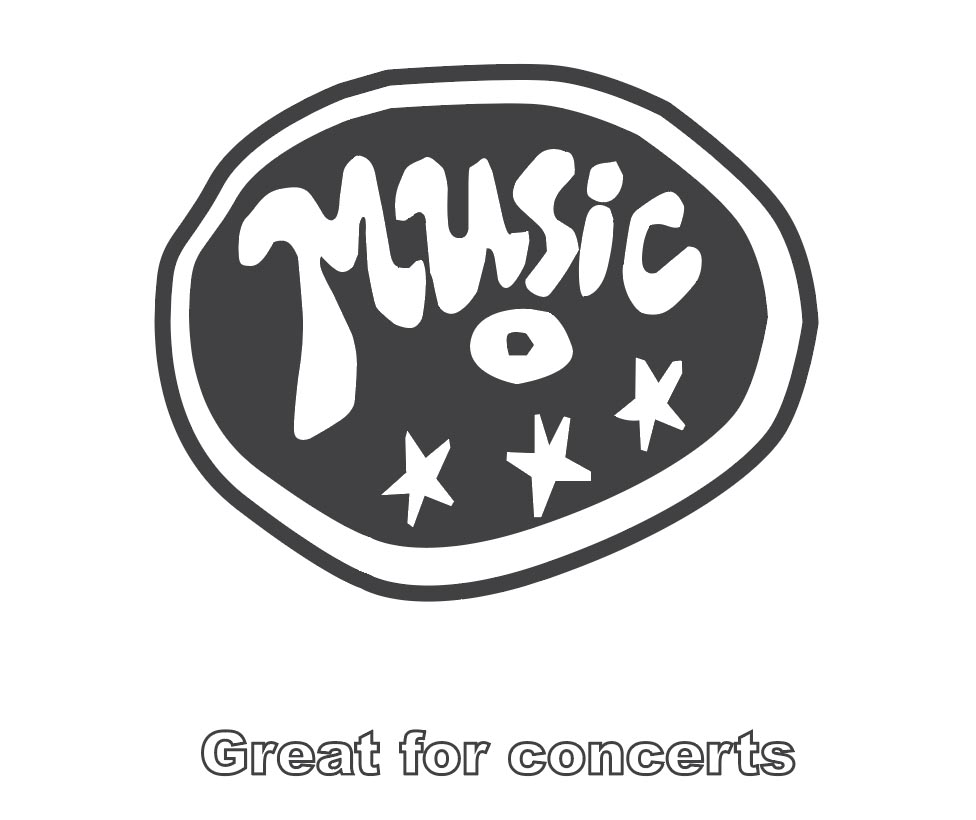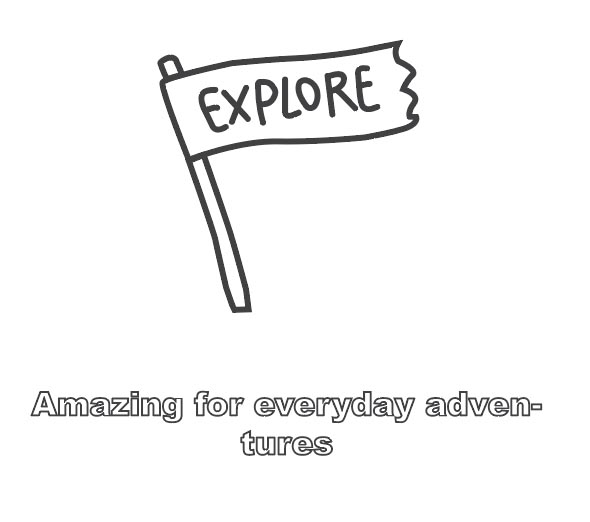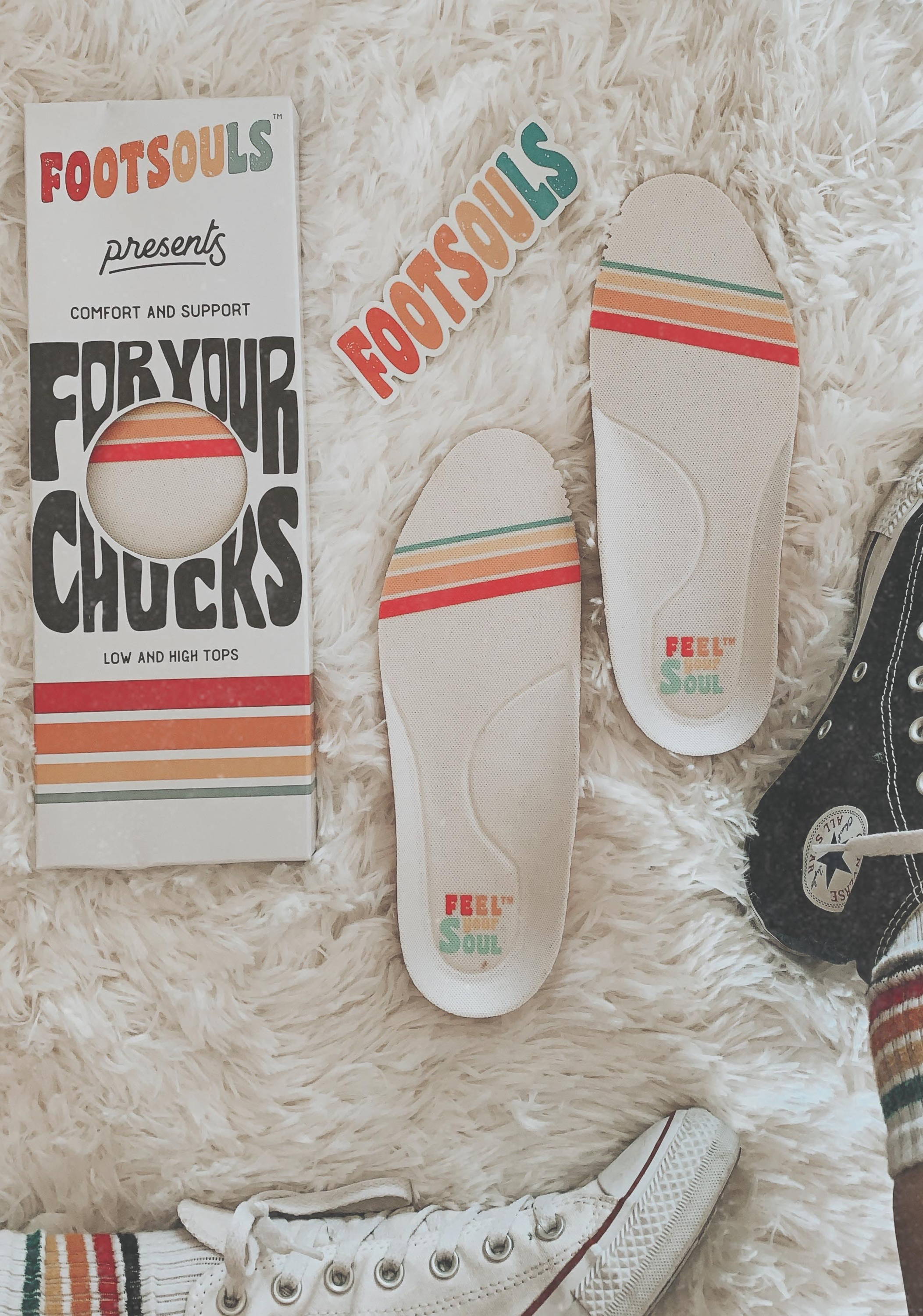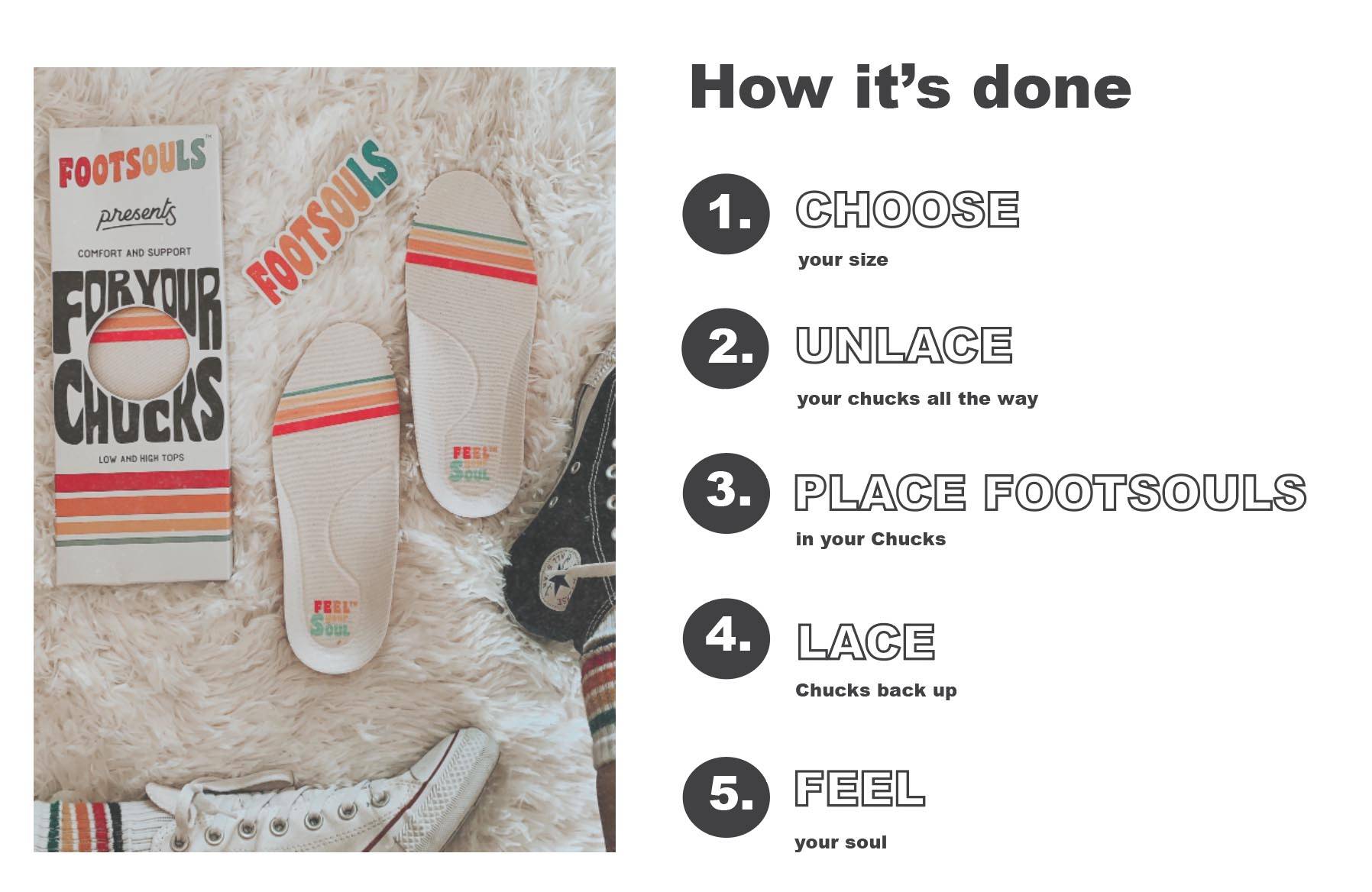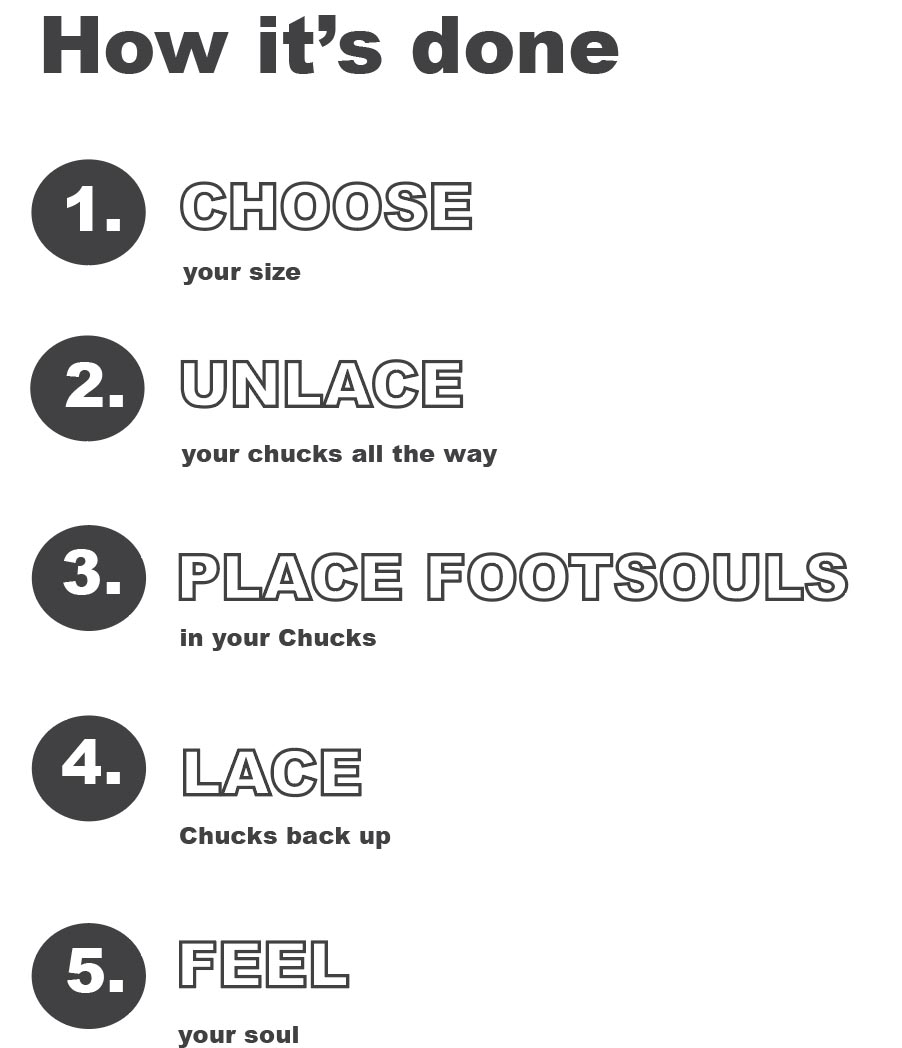 AND remember....Footsouls for Converse. NOT insoles for Converse ;)