I invented these Footsouls for your Converse to give you daily inspiration and to make your Converse feel like you are walking on a cloud
I put the Feel Your Soul logo right where you can see it so that every morning when you put your Chucks on it will be a daily reminder to make the most out of that day and seek what sets your soul on fire.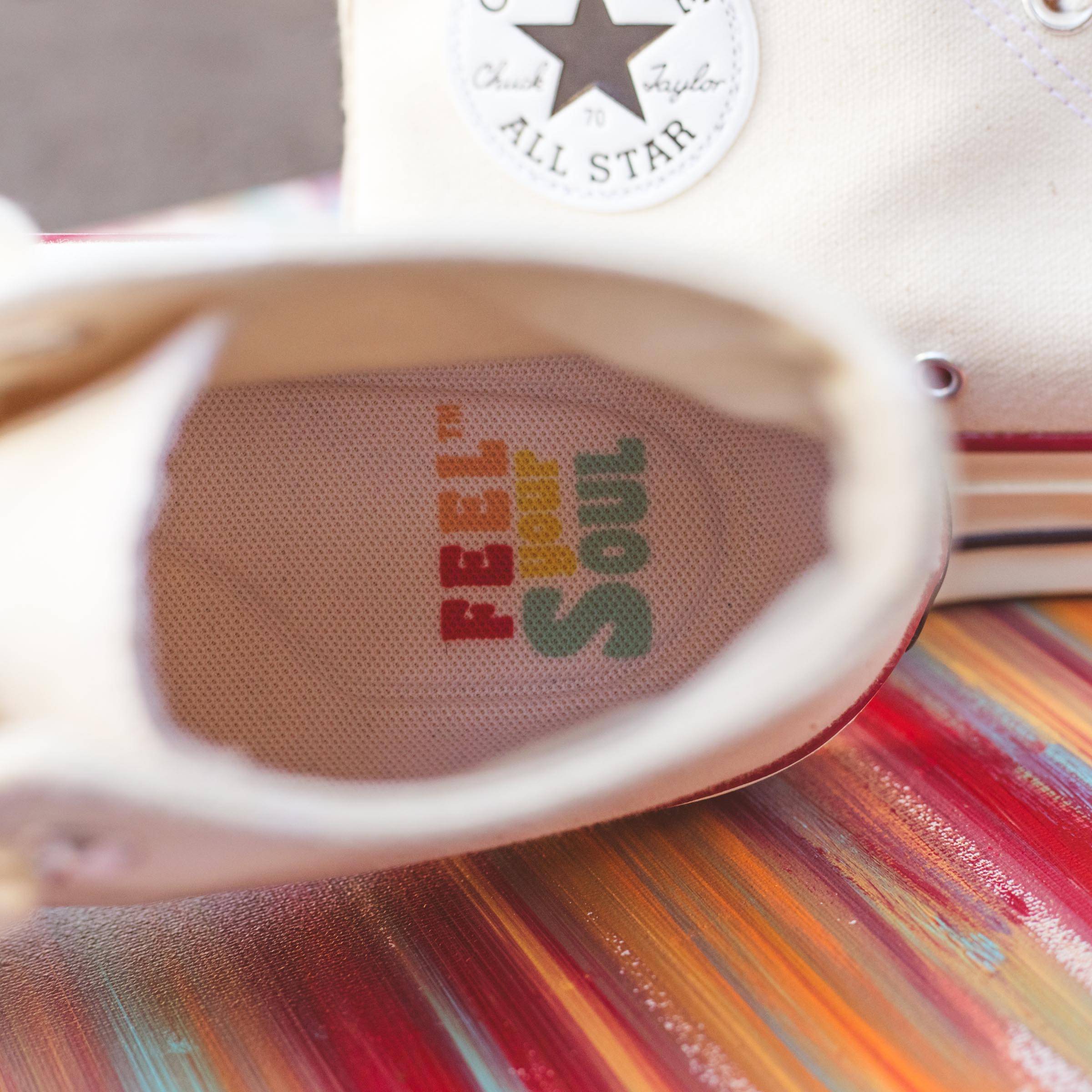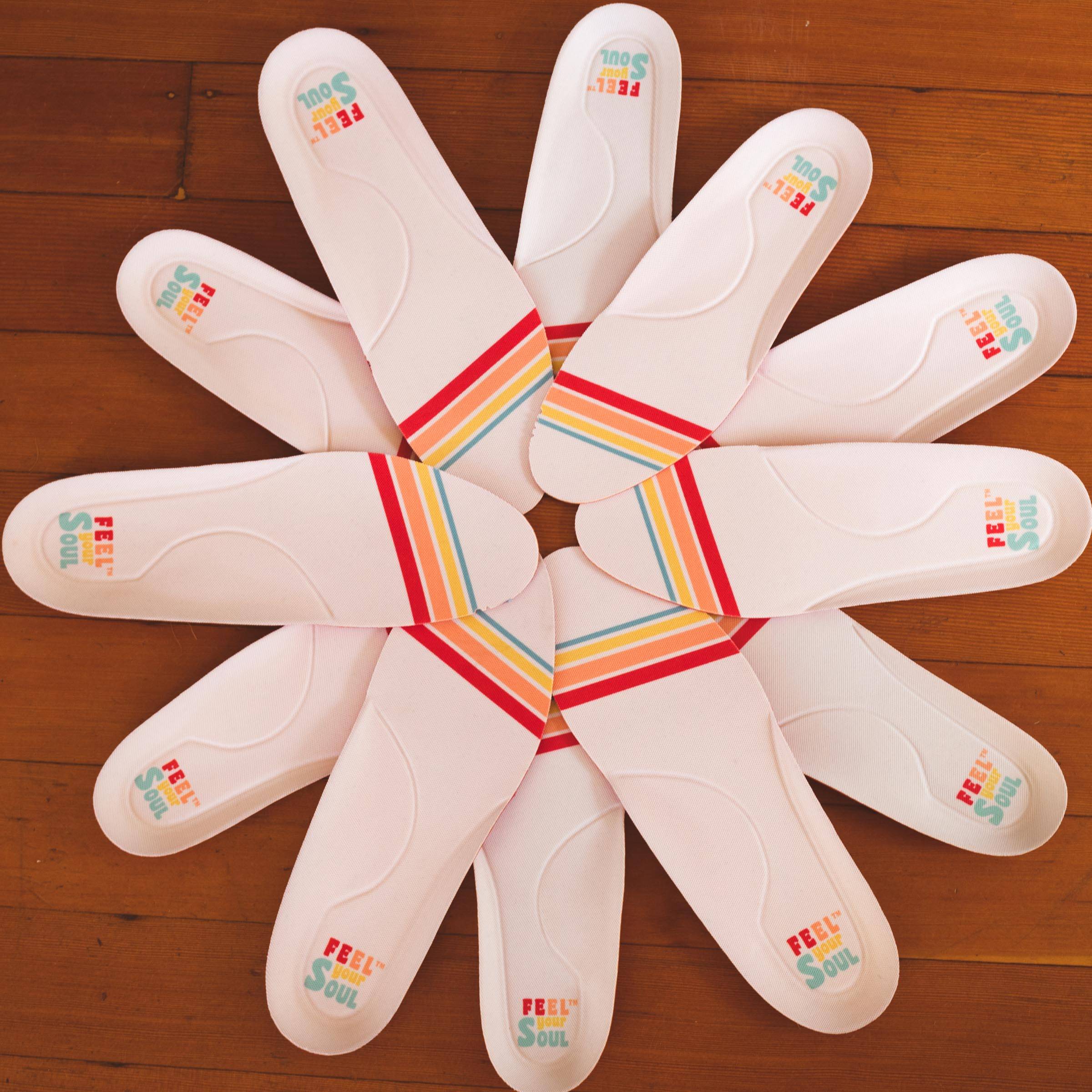 I invented these Footsouls for your Chucks so that you can feel like your walking on a cloud when you wear your Converse to work, concerts, school, Trader Joes, and festivals.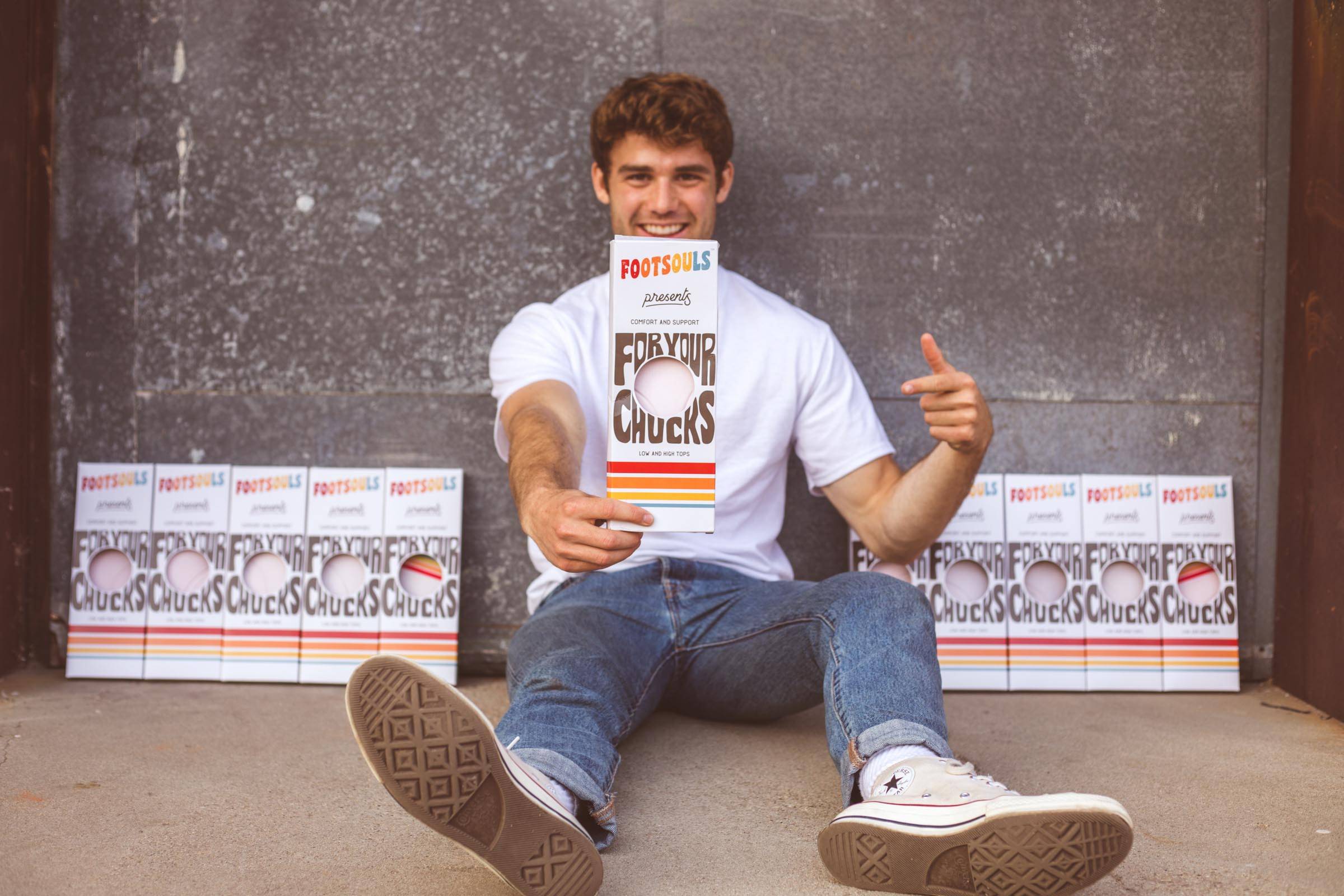 And in order to test them I filmed the first reactions of my Trader Joes Crew Members trying them. Click the play button to watch the video!