We love to dance here at Footsouls so we invented these Footsouls for your Converse so that you can be more happier and comfier whole you dance.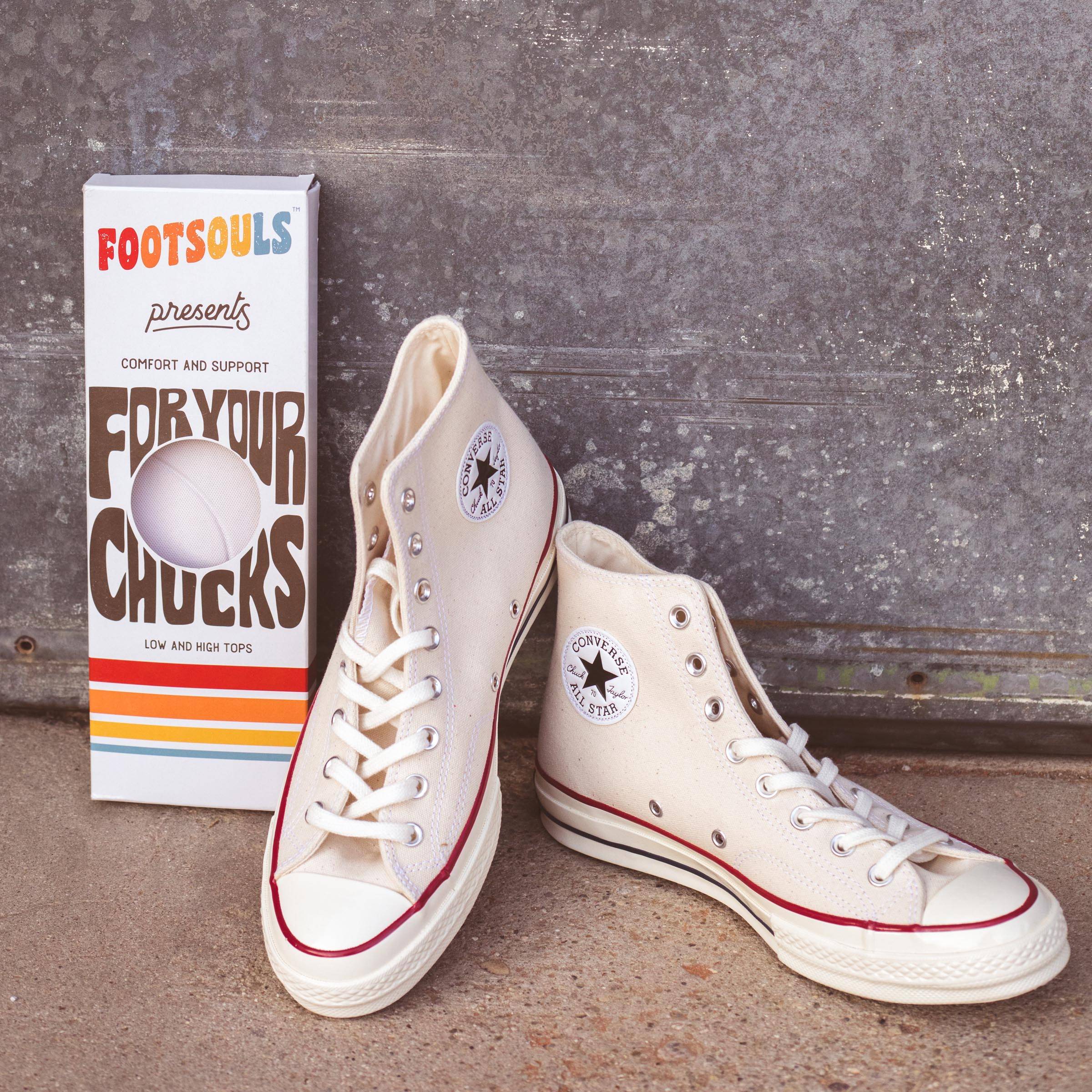 The whole mission of Footsouls is to inspire you to do what you love and for a lot of us we love to dance because it makes us feel alive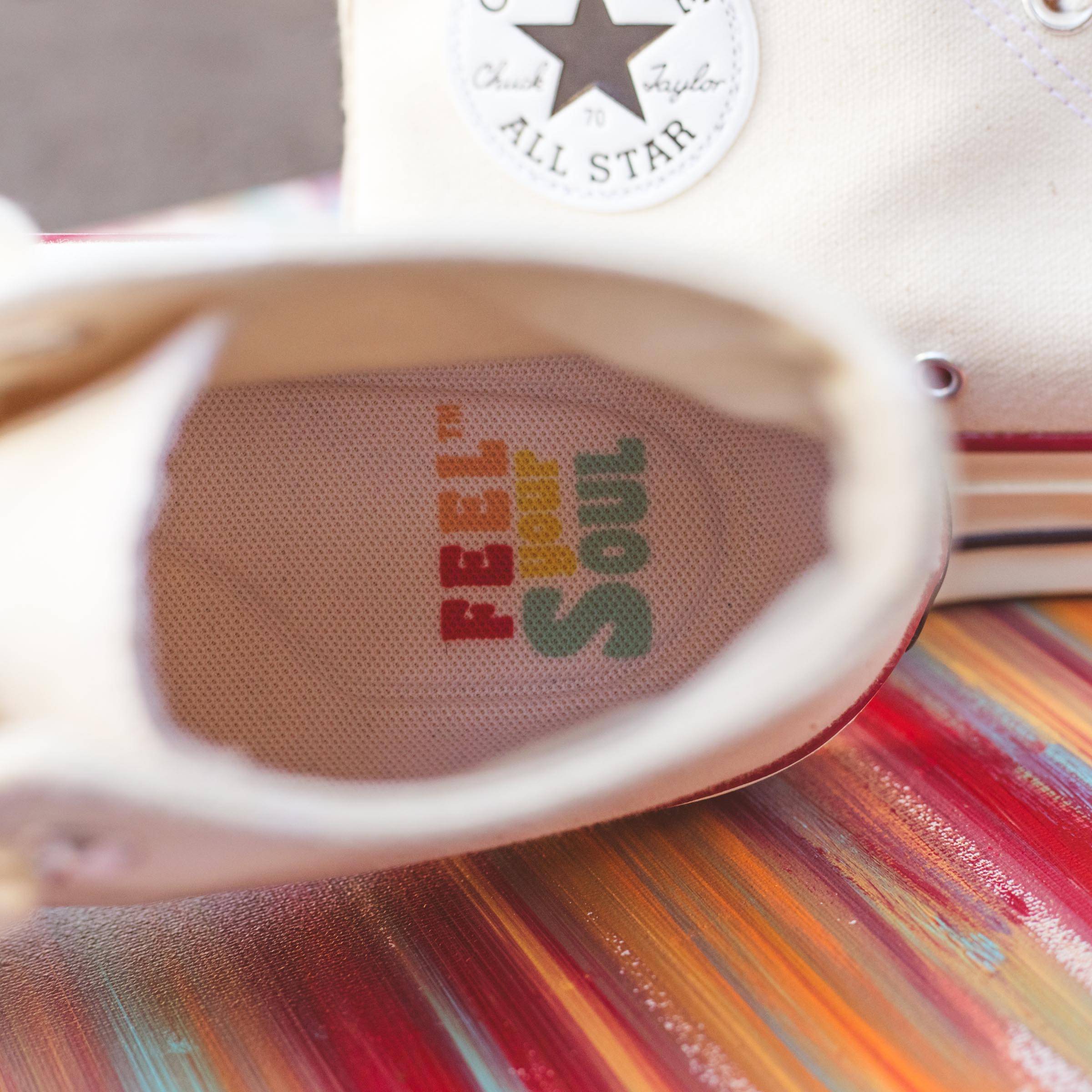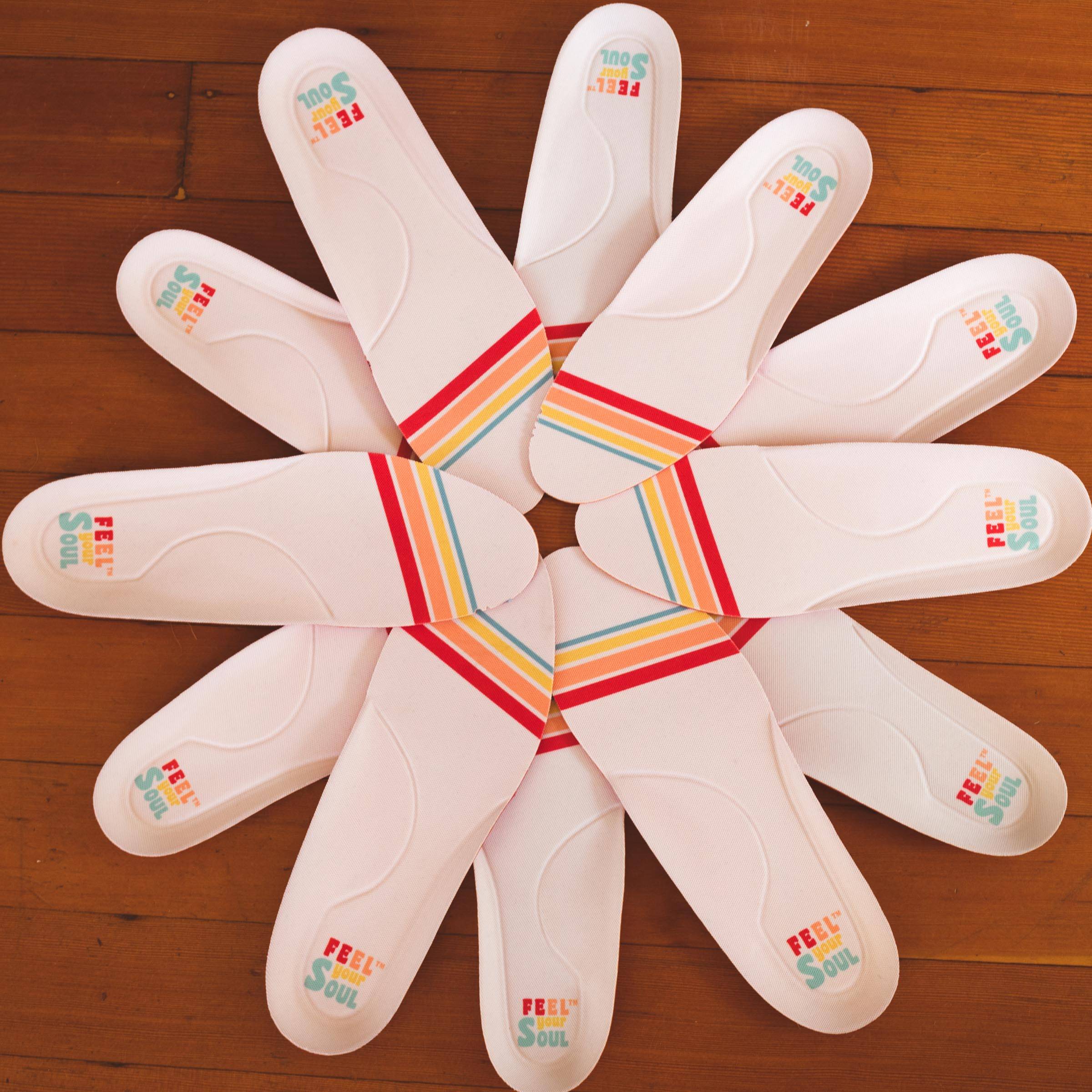 Slip these Footsouls in your Converse and you will instantly feel like you are walking on a cloud. We love to dance which is one of the reasons we invented these Footsouls for Converse. Made by dancers for dancers.
Check out this rad video the Corner Canyon Dance Team made for us when they tried the souls out :)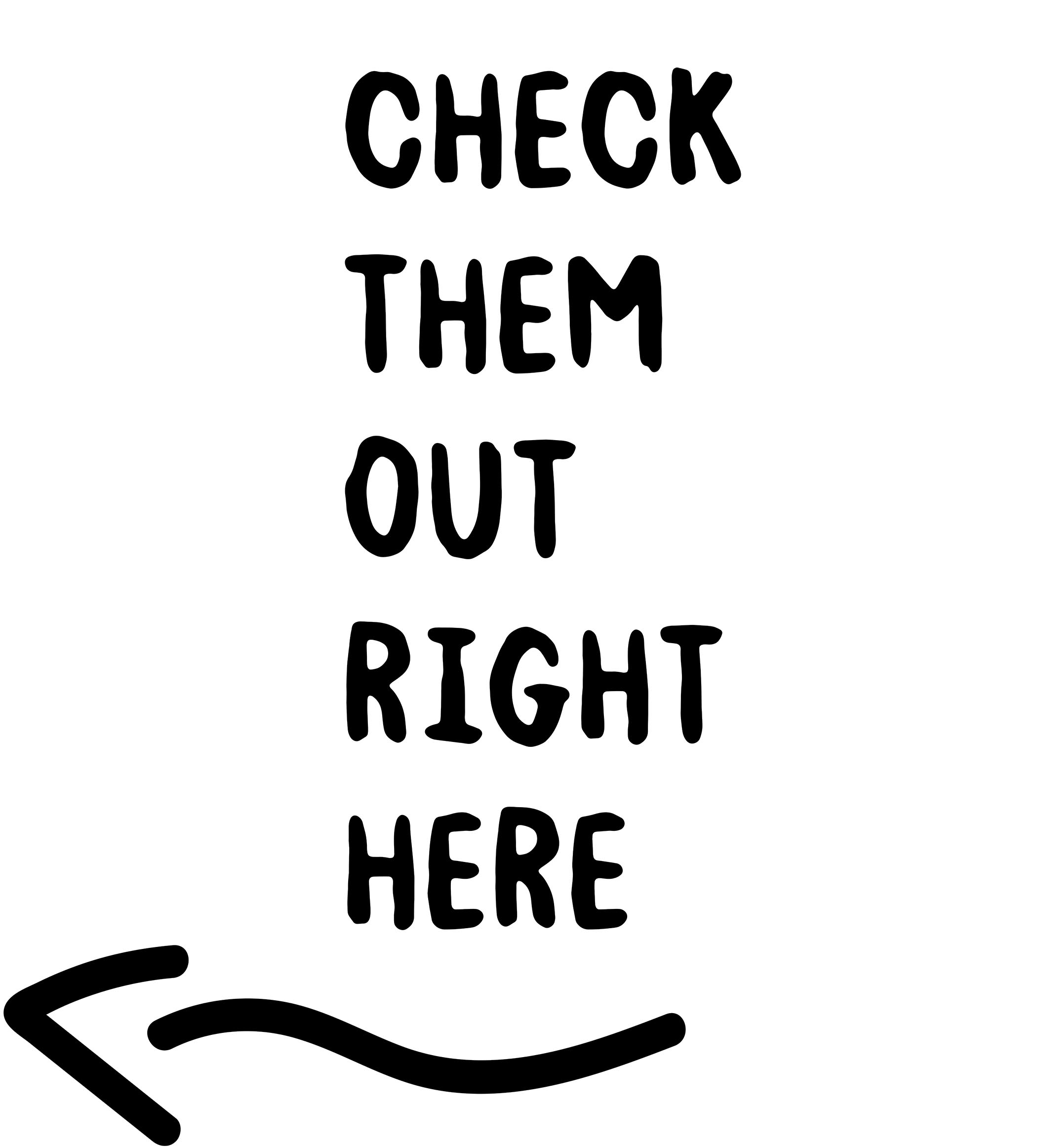 AND remember Footsouls for Converse....NOT insoles for Converse ;)