Comfort and support for your Converse All Star Chuck Taylors made with super comfy cloud memory foam :)
As easy as:
1. Choose your size
2. Unlace your Chucks all the way
3. Place FOOTSOULS™ in Chuck's
4. Lace Chuck's up all the way
Click here for people's first reactions trying our Footsouls

We put the Feel Your Soul logo right where you can see it so that every time you put your Chuck's on in the morning it can serve as a daily reminder to go after your passions in life. Life is short and we want to inspire you to make every day count which is why we call them Footsouls for Converse and not "insoles for converse". Footsouls stand for something bigger than just "insoles for Converse". They stand as a symbol to go after your dreams and what makes you happy in life. Check out this whole blog we wrote about it :)

Free shipping on all orders in the USA for orders over 29.98 (2 pairs of Footsouls for each pair of your Converse!) + 14 day money back guarantee that you will love them!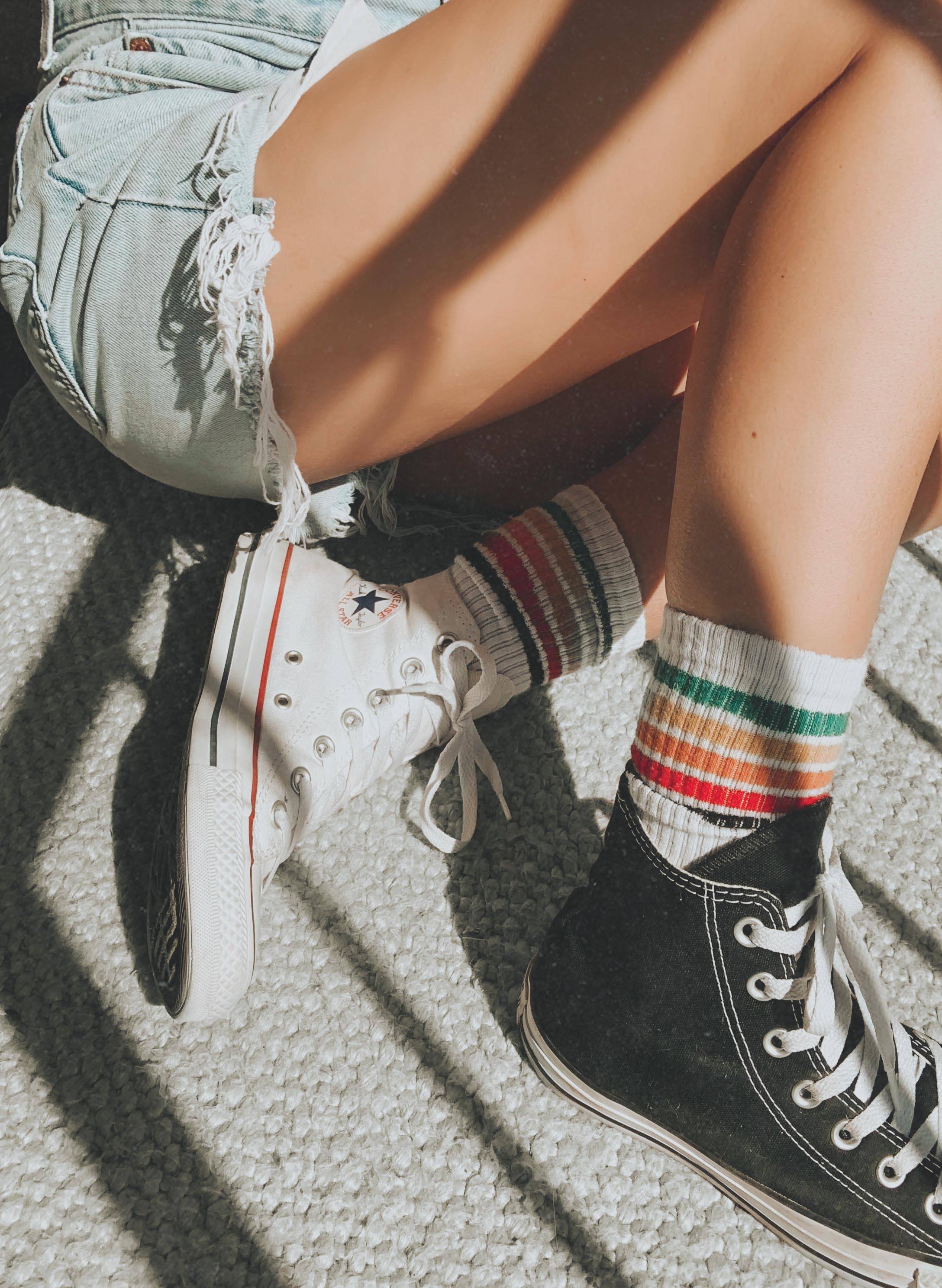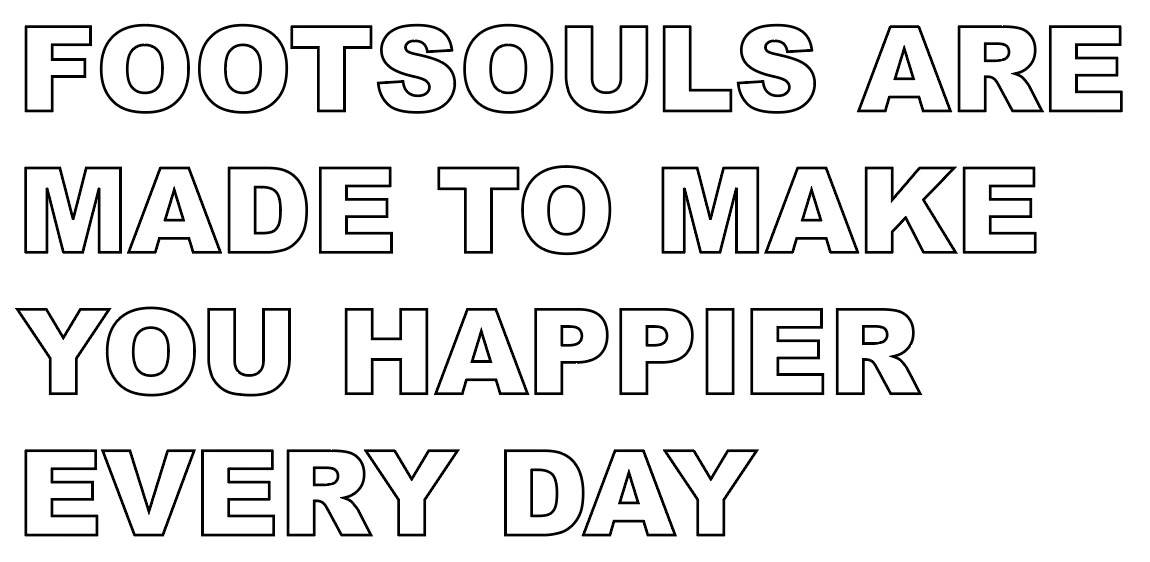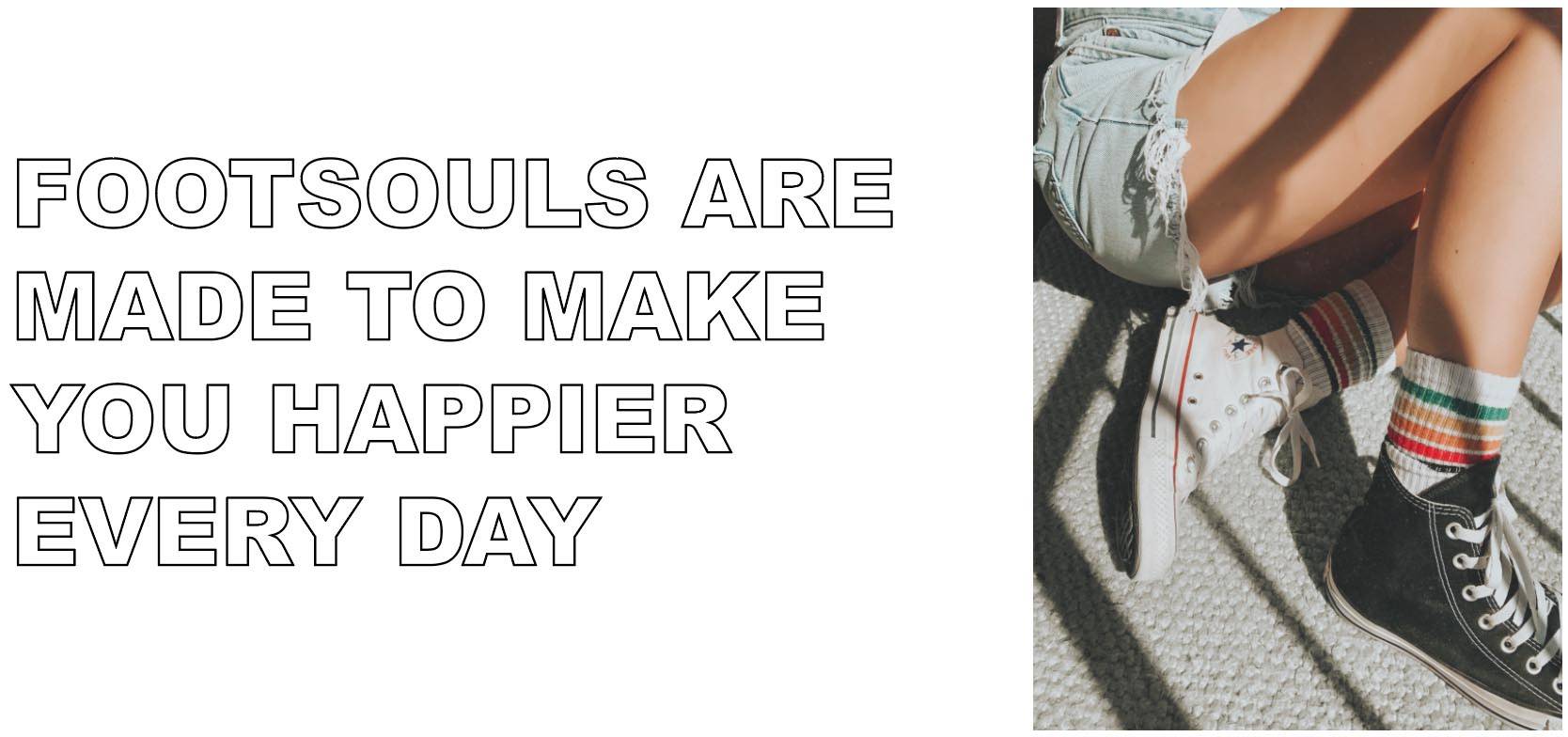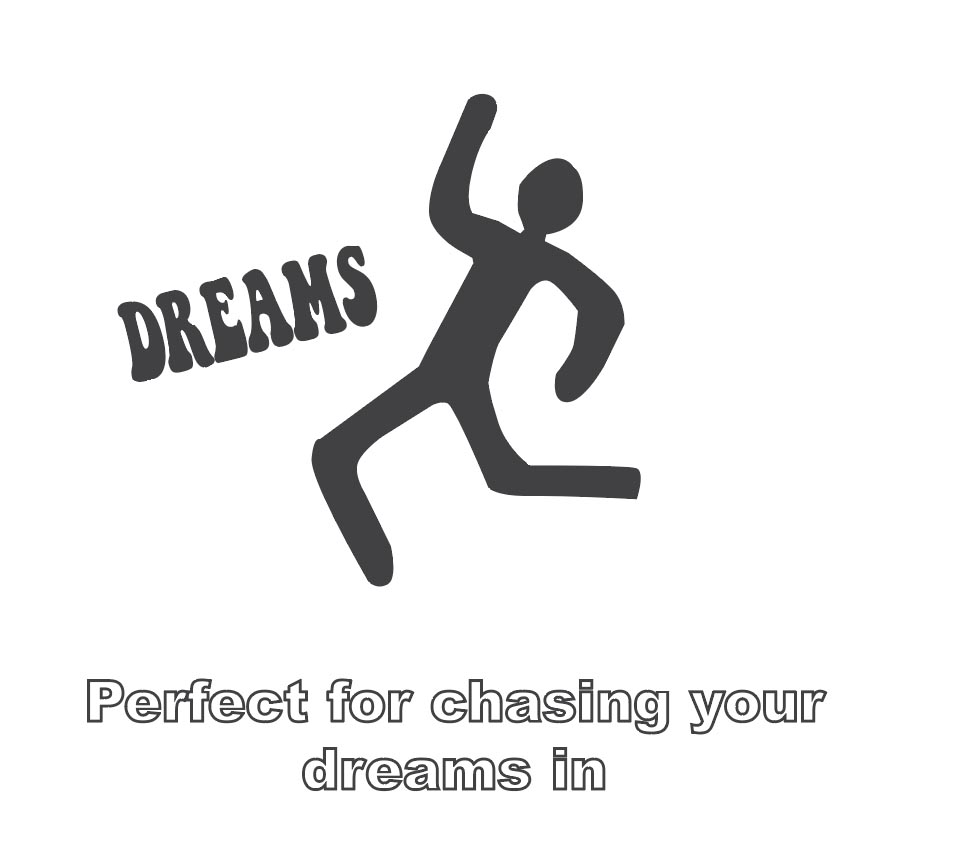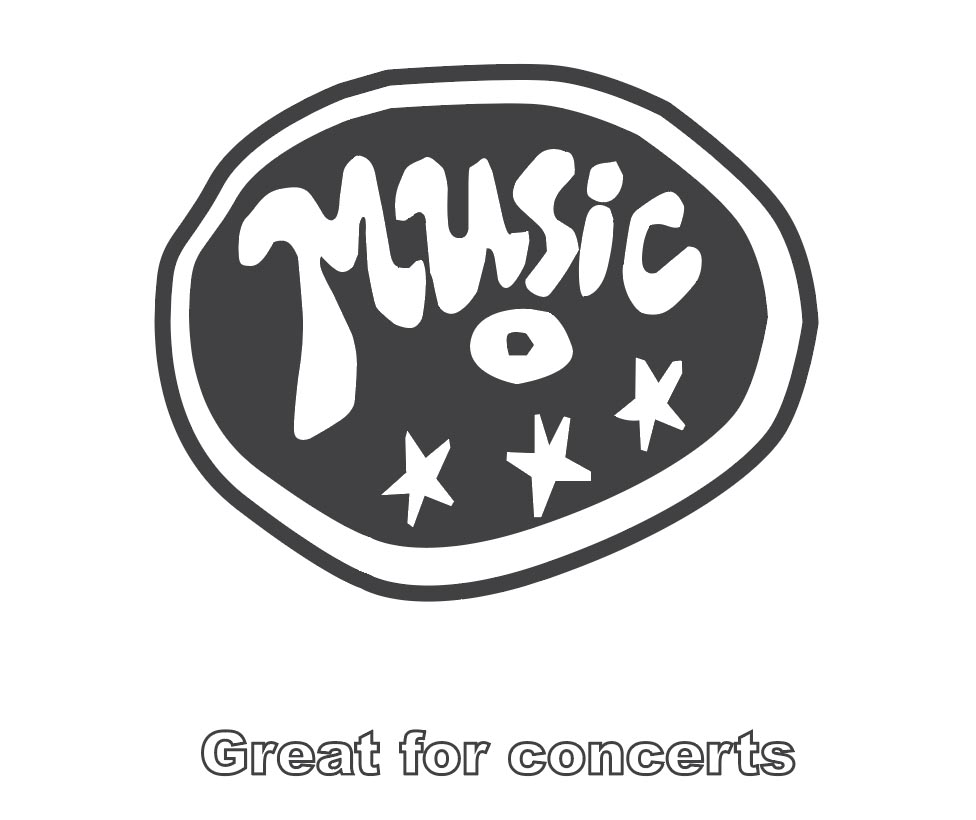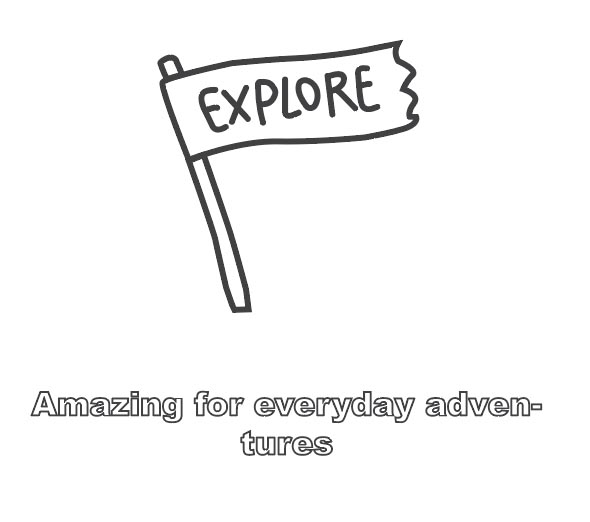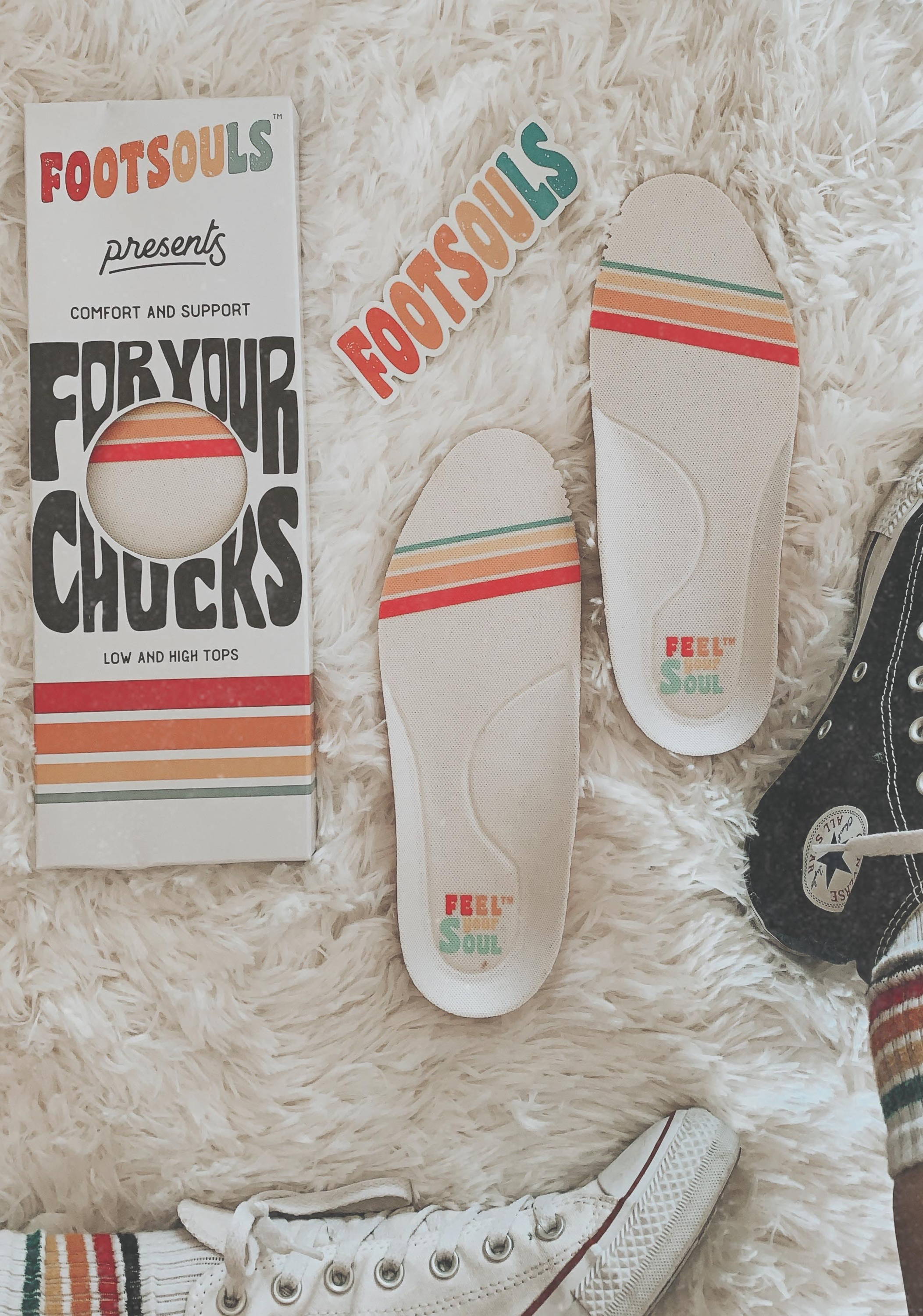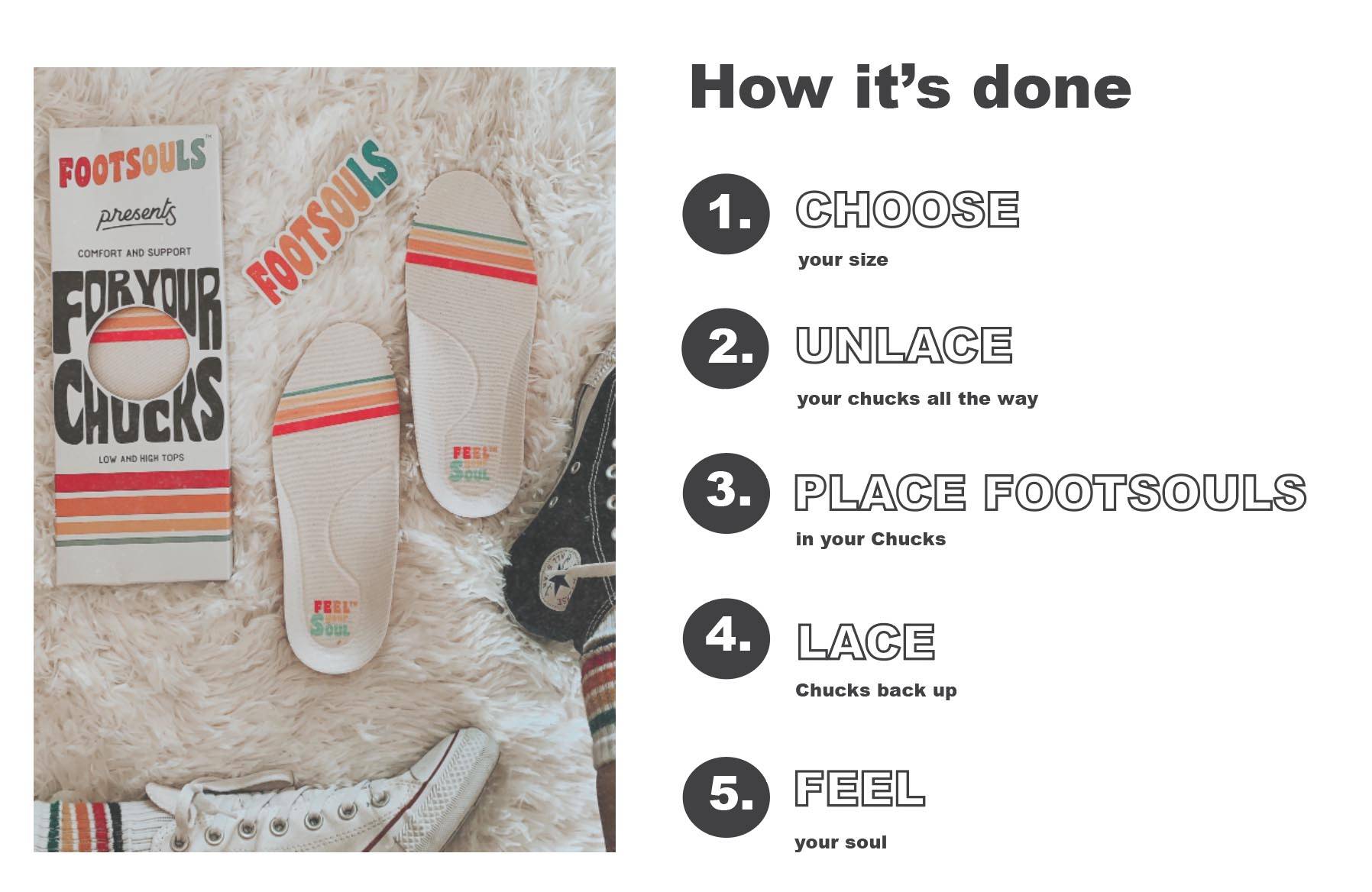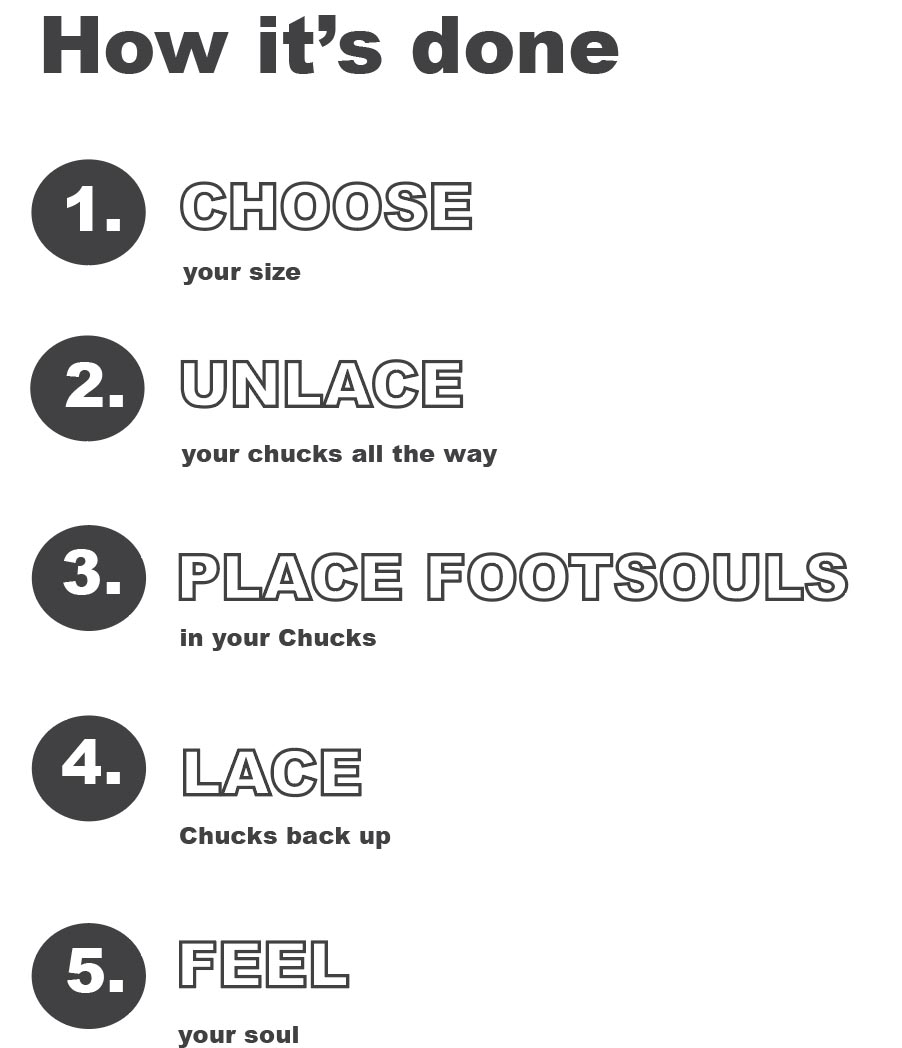 AND remember....Footsouls for Converse. NOT insoles for Converse ;)