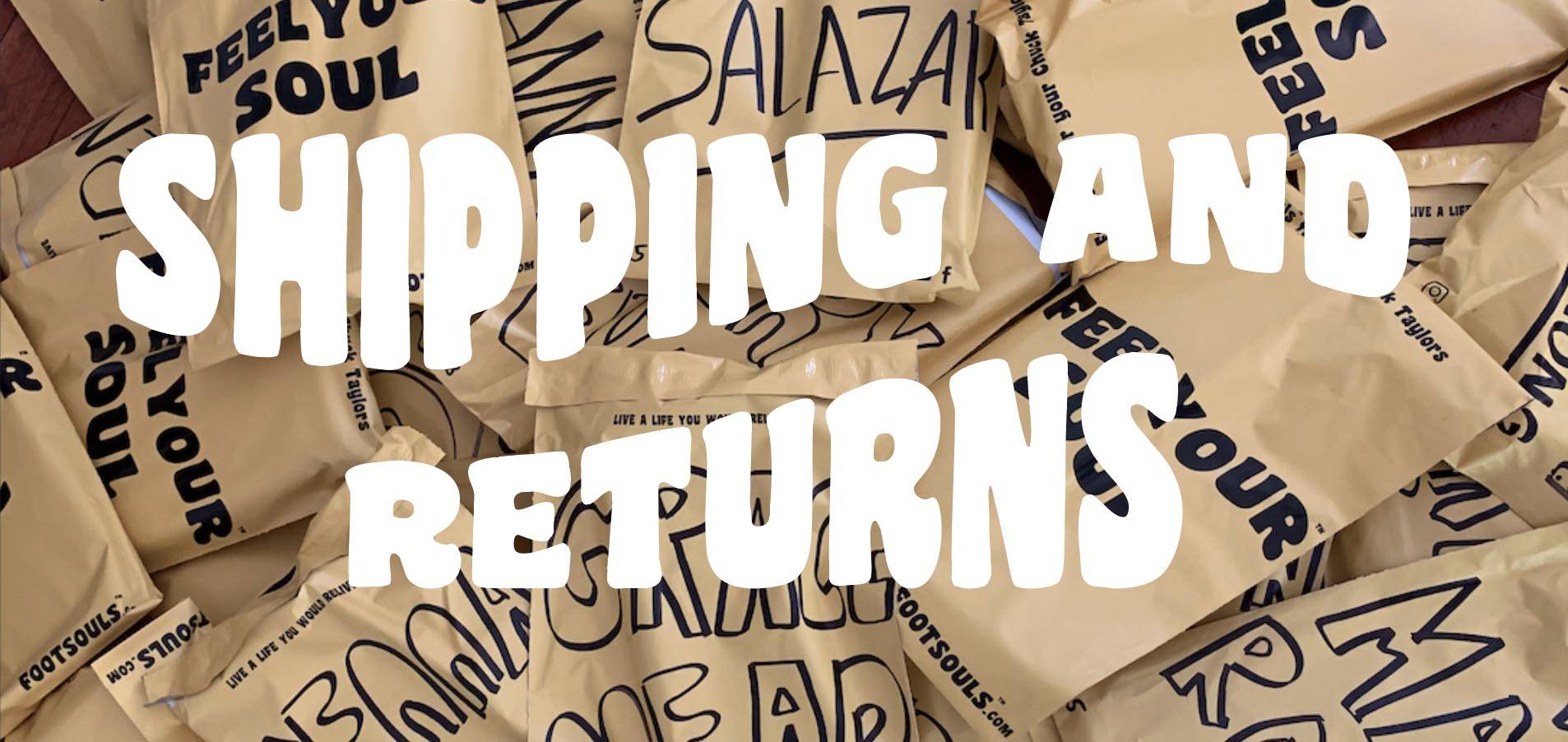 We hope you absolutely fall in love with our Footsouls for Converse, but if you are not walking on a cloud after you put them in your Chucks we will refund you for free! Just follow this simple process:
1. Fill out the contact us form below or shoot us a email: feelyoursoul@footsouls.com
2. Send them back to us within 14 days of testing them out.
3. Please send them to: 1187 Coast Village Road, Suite 1 - 237, Santa Barbara, CA, 93108
4. Once received we we will refund your entire order just make sure to include everything that was in the box (stickers, postcards, etc.).